OAU Urges Newly-Elected SUG Against Protest, Academic Calendar Disruption
---
---
The authorities of the Obafemi Awolowo University, Ile-Ife have urged the newly-elected Student Union leaders of the institution to avoid any protest that can disrupt the school's academic calendar.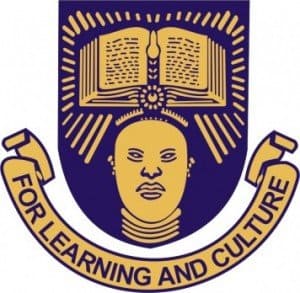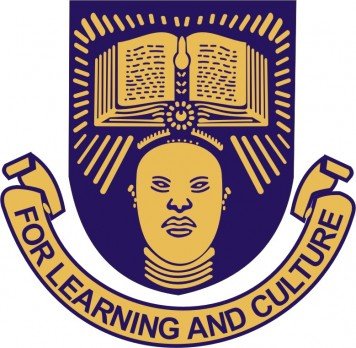 This, he said, as he urged Nigerians to emulate the peaceful manner students of the university conducted their last election.
The OAU Vice-Chancellor, Prof. Bamitale Omole, made this known on Monday in a statement by the university's Public Relations Officer, Mr. Abiodun Olarewaju.
Omole said, "We eulogise the maturity displayed by the students during the election. Academic, moral, administrative and political blend are the menu OAU normally serve its students. The newly-elected officers of the union should see themselves as partners in progress with the university management. Always approach the university management for clarification on any issue that may seem unclear instead of resorting to an unwarranted 'aluta' that may elongate academic calendar unnecessarily.
"The sophistication demonstrated by students during the last election was worthy of emulation. We commend the students for conducting a hitch-free election into the different positions of the Central Executive Council of their union."
A law student, Ibikunle Isaac, emerged as the president of the Student Union, while Oladejo Grace emerged as the Vice-President.
Others are Secretary-General, Shittu Olatayo; Assistant Secretary-General, Awode Louis; Public Relations Officer, Bamidele Oludare; Director of Socials and Culture, Adesina Adewale; Director of Sports, Oludayo Damilola; Financial Secretary, Awoyemi Omolayo and the Welfare Officer, Ajewole Martins.
Promising progressive leadership, Isaac said, "Developmental leadership and constructive agitation will bring results. It is one thing to go into a struggle and it is another thing to go into that struggle and get result for your people. The problem we have now is not about the cause we are fighting for but the methodology and the mechanisms with which we are achieving the cause.
"Student union struggle has only been confined to terrestrial struggle. What about the intellectual struggle? It is high time we started going sophisticated with our struggle; it is not just about protest but also about the mechanism in achieving the protest; in winning people over." (Punch)