Osun Directs Public Schools to Revert to Old Names Before Rebranding by Aregbesola
The Osun state government has ordered principals and heads of public schools to revert to their old names before reclassification effected by Ex-Governor Rauf Aregbesola administration in 2013.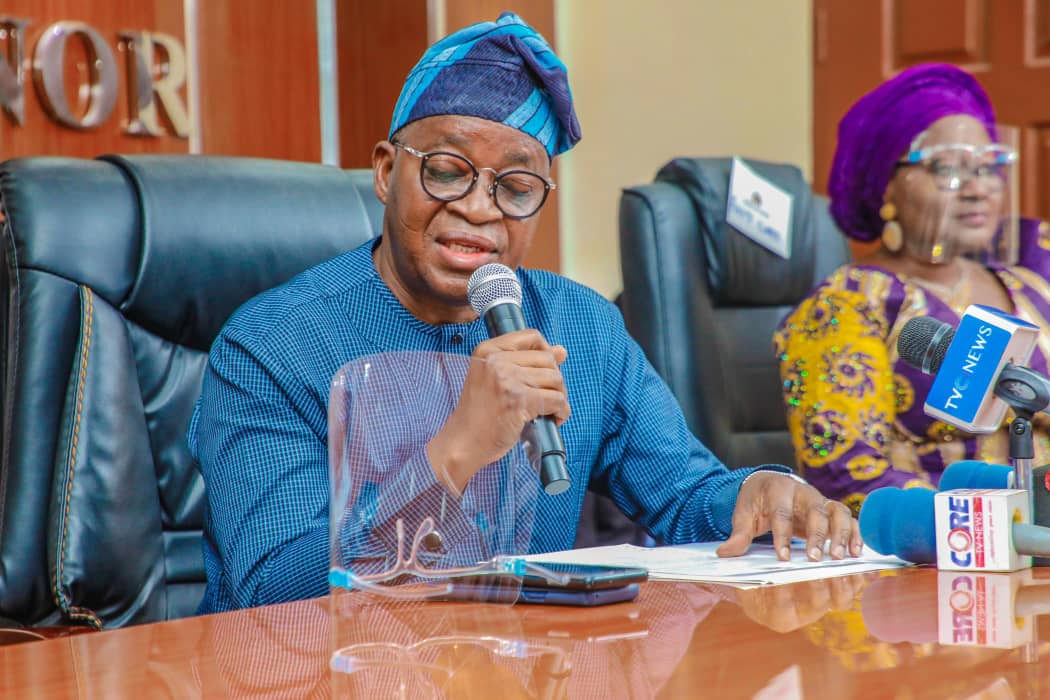 Taiwo Adeagbo, coordinating director, ministry of education, gave the directive in a circular addressed to principals, headteachers of elementary schools, inspectors of education and zonal inspectors of education.
The circular read in part, "Recall that at the policy review roundtable summit on some extant policies in the Education Sector held between 20 and 21st February, 2020, His Excellency, Mr. Adegboyega Oyetola, approved that schools should revert to their pre-reclassification names and nomenclatures.
"Sequel to the above, all schools are hereby directed to revert to their old names with immediate effect as approved by the Osun State Government."
Earlier this week, the state announced September 21 as resumption date after COVID-19 forceful closure of schools.
If you think this post can be helpful to somebody else, please share it on Whatsapp, Twitter, Facebook. There are buttons below for this (easy to use too)!