Reactor Beverages vacancy for Operations Manager » Reactor Beverages Limited, is recruiting for Operations Manager. The position role includes, but is not limited to, contributing towards the achievement of company's strategic and operational objectives. The ideal candidate should possess BS Degree in Operations Management or related field.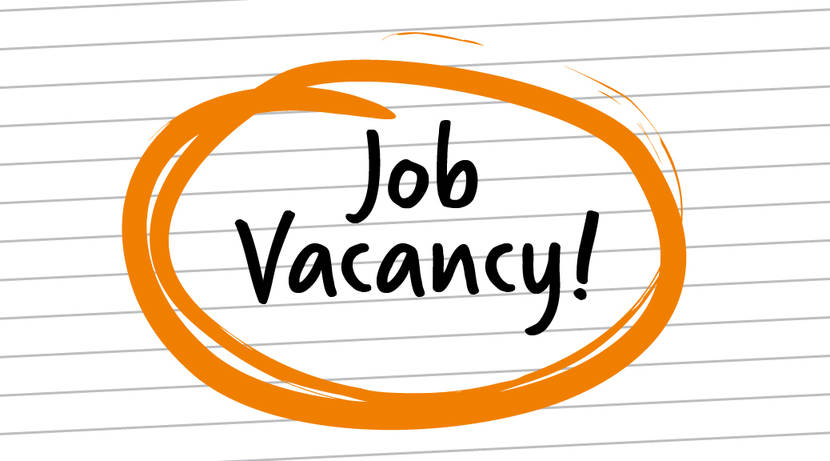 Job Title: Operations Manager.
Job Location: Lagos.
Job Description:
We are looking for a professional Operations Manager to plan, direct and coordinate all organization's operations
You will be responsible for improving performance, productivity, efficiency and profitability through the implementation of effective methods and strategies
You will manage a team of managers, training managers, and other direct reports.
Responsibilities:
Ensure that all workings are manufactured in a correct, cost effective and timely manner in alignment with specifications and quality requirements
Chalking out or improve operational systems, processes and best practices that guarantee organizational well-beingPurchase materials, plan inventory and ensure warehouse efficiency
Contribute towards the achievement of company's strategic and operational objectives
Examine financial data/statements and use them to improve profitability
Perform quality controls and monitor production KPI's
Recruit, train, supervise and appraise human resources
Cater to clients' or personnel's concerns
Requirements:
BS Degree in Operations Management or related field
Proven work experience as Operations Manager
Adequate knowledge of organisational effectiveness and operations management
Budget development and oversight experience
Familiarity with business and financial principles and practices
Working knowledge of budgets, forecasting and metrics
Basic IT skills (databases, MS Office etc)
Ability to effectively communicate with all levels of the organisation
Leadership and organisational skills
Remuneration: Very attractive
Apply Before: 16th July, 2018.
How to Apply: Interested candidates who meet the criteria listed above should should send their CV's and Cover Letters to: recruitment@reactorbeveragesltd.com.ng
CLICK HERE for more Job postings.