Reactor Beverages Limited Job for Executive Assistant
---
---
Reactor Beverages Limited Job Vacancy for Executive Assistant in Lagos .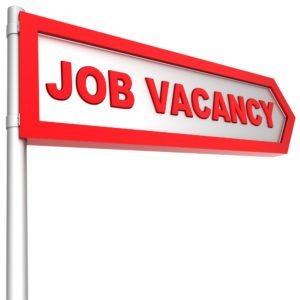 Reactor Beverages Limited, a Nigerian company that manufactures natural healthy non-alcoholic functional beverages, is recruiting for Executive Assistant. The role is to perform clerical tasks in a well-organised and timely way. The ideal candidate should possess minimum of High School degree.
Learn More About the Reactor Beverages Limited and Other Available Vacancies.
Job Title: Executive Assistant.
Job Location: Lagos.
Job Description
We are looking for a responsible Executive Assistant to perform clerical tasks in a well-organised and timely way.
You will need to act proactively and without guidance while understanding the needs and characteristics of people with whom you work with.
Responsibilities
Be the point of contact between the executives and company employees/clients and manage information flow
Manage executives' diaries and arrange their daily schedule (set up meetings, travel, speaking engagements)
Oversee the performance of other clerical and administrative staff
Act as an office manager by keeping up with office supply inventory
Format information for internal and external communication – memos, emails, presentations, reports
Screen and direct phone calls and distribute correspondence
Devise and maintain office filing system
Requirements
Proven working experience as a executive assistant or senior executive assistant
Excellent MS Office knowledge and English proficiency
Outstanding organisational and time management skills
Aware of the latest office gadgets and applications
Acquainted with office management systems and procedures
Excellent verbal and written communications skills
Discretion and confidentiality
High School degree
PA diploma or certification would be considered a plus
Remuneration
Very attractive
Apply Before: 18th May, 2018.
How to Apply: Qualified? Send your CV and Cover Letter to: hiring@reactorbeveragesltd.com.ng