RUN 13th Convocation Ceremony Date
---
---
Redeemer's University Nigeria, RUN 13th convocation ceremony date for the award of Undergraduate and Postgraduate degrees for the 2020/2021 academic session.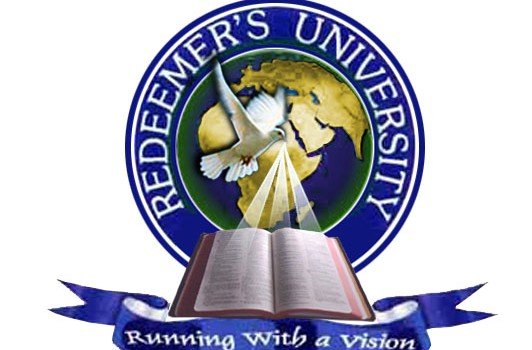 The Vice-Chancellor of Redeemer's University Nigeria (RUN), Ede, Osun State, Prof Anthony Akinlo on behalf of the visitor, chairman of Board of Trustee, Chancellor, Pro-Chancellor, Senate, congregation staff, and students cordially invites the general public to the celebration of their 2020/2021 Royal Ambassadors, the DUNAMIS SET.
Redeemer's University 13th convocation ceremony has been scheduled to hold from Monday, 1st November 2021 to Friday, 5th November 2021.
The graduating list is available on http://convocation.run.edu.ng/index.php?active=graduate.
ARRIVAL DATE FOR CONVOCATION CEREMONY
The arrival date for all Graduands is Monday, 1st November, 2021 at the Redemption Camp for Meeting with the Visitor, Pastor E. A. Adeboye by 8:00 am. You are then expected on campus thereafter.This implies that you are expected to attend all the Convocation programmes.
Please note that the specific order of procession and other instructions shall be given during the rehearsal by all stakeholders at 2.00 p.m. on Wednesday, 3rd November, 2021. All graduands are expected to be present at the rehearsal.
The procession starts at 8.00 a.m. prompt. All graduands are required to have been seated at the Convocation venue, that is, the University Auditorium by 9.00 a.m. on Thursday, 4thNovember, 2021.
No late comer would be allowed entry into the venue of the Convocation. The Security operatives shall be expected to ensure compliance in this regard.
Parents and other guests are expected to be seated by 9.00a.m. prompt. Graduands must remain seated, properly dressed, and well comported throughout the ceremony. Once seated, graduands would not be permitted to walk about until the end of the ceremony. Photography shall also be disallowed during the course of the programme, except by duly-accredited photographers. Security operatives shall be on duty to effectively ensure compliance with these instructions.
All Graduating Students are to note this and act accordingly.
Visit http://convocation.run.edu.ng/ for more information