Skyline University Gets B.Sc Tourism and Hospitality Management
---
Updated on by Olusegun Fapohunda
---
Skyline University Nigeria (SUN) has secured the approval to run B.Sc Tourism and Hospitality Management.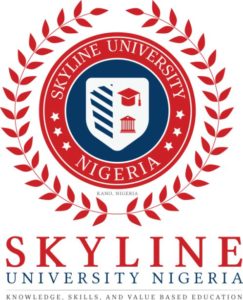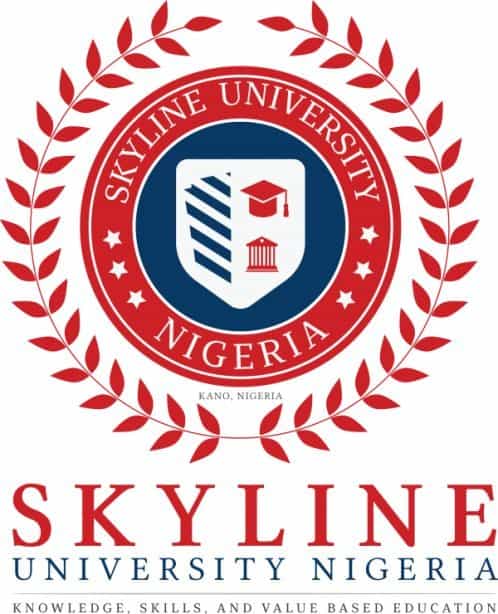 Skyline University Nigeria (SUN) has secured a formal approval of the National Universities Commission (NUC) to run a full-time undergraduate degree in B.Sc Tourism and Hospitality Management in the 2021/2022 academic session. This was disclosed on 27th October 2021, following a letter by the NUC to the office of the Vice-Chancellor, Professor Ajith Kumar V.V. The approval was sequel to the recent visit by members of the NUC on resource verification to the University.
By this approval, the university is expected to commence accepting admission from credible candidates seeking to study Tourism and Hospitality Management with the University. The approval according to the Letter by the NUC, followed the recommendation of the panel of experts from the commission which carried out a resource verification visit to assess the human and material resources available for the establishment of the programme.
This would be in addition to the 15 programmes on offer at the University. These programmes include Biology, Microbiology, Chemistry, Biochemistry, Industrial Chemistry, Physics with Electronics, Mathematics, Computer Science & Information Systems, Software Engineering and Geology in the School of Science and Information Technology (SSIT) as well as Political Science, International Relations, Journalism and Mass Communication, Accounting, Banking and Finance, Entrepreneurship & Innovation, International Business, Business Administration, Economics in the schools of Arts, Management and Social Sciences (SAMSS).
With Tourism and Hospitality Management, and the recently approved Nursing and Physiotherapy under the school of Basic Medical Science, students seeking admission into Skyline University Nigeria will have all the quality of programmes on offer. Hence, the University can continue to attract students not only in Nigeria but from other West African countries.
Prof. Ajith, while reacting to this new development, stated that the report of the resource verification team and the subsequent approval by the NUC was an endorsement of the quality infrastructure and human capital available in the University. He emphasized some of the potentials of the Tourism and Hospitality Industry, and their impact on employment and human resources. He appreciated the NUC for what it stands for in the context of higher education in Nigeria.