Failed 2021 WAEC May/June Exam? Urgent Solution
In our previous article, we admonished candidates that wish to upgrade their WAEC results to desist from such an act, as it's not possible.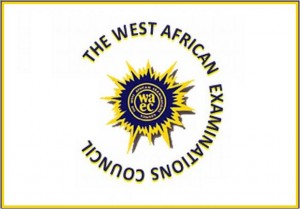 From the statistics released by WAEC, out of 1,560,261 candidates that sat for the examination, a total of  1,274,784  candidates, representing 81.7% , obtained credits in five subjects & above, including English Language & Mathematics. 
The way forward is to register for another exam. Remember, no hope is lost.
The urgent solution we advised is the WAEC GCE. Currently, the WAEC GCE form is still on sale.
Recommended: 2021 WAEC GCE Registration Procedures
Someone needs this. Click on the share button below to keep others informed.
Share This Post

: If you think this post can be helpful to somebody else, please share it using the buttons below!
Follow

Us

More Posts From ›› www.waecdirect.org | West African Examinations Council : WAEC