The Oke-Ogun Polytechnic Saki (TOPS) Suspends SUG Election
---
Updated on by Olusegun Fapohunda
---
The Oke-Ogun Polytechnic Saki (TOPS) has suspended its proposed Student union Government Election.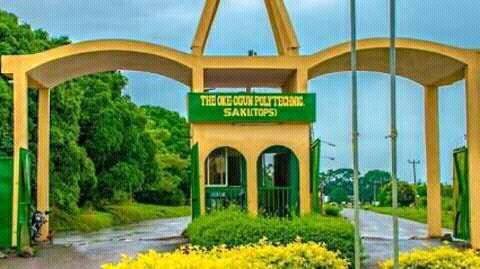 The Town and Gown at her meeting held on Monday, 7 June 2021 in the Rector Conference Room Considered the security reports received from all security Agencies at the meeting in respect of the proposed Student union Government Election.
After extensive and careful deliberations the committees that the atmosphere is not conducive enough as security of lives and properties could not be guaranteed with the holding of the election
In view of the above, the committee decided that any form of election within the premises of the Institution should not be allowed for now a caretaker committee with the use of students CGPA be used.
Thank you