The medical screening for the University of Ibadan (UI) 2020/2021 academic session newly admitted students. See UI medical screening registration procedure below.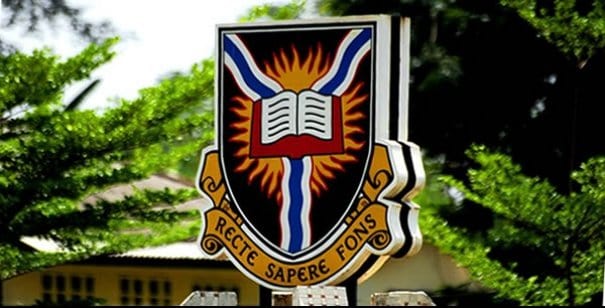 This is to inform all the University of Ibadan (UI) 2020/2021 newly admitted students that the management of the University of Ibadan Health Center (JAJA) has released the medical screening registration procedure.
SEE ALSO: UI Academic Calendar for 2020/2021 Academic Session.
UI Medical Screening Registration Process
UI Undergraduate Students Medical Screening will commence on 16 August 2021. This exercise will run for four (4) weeks.
Each student is to pay a sum of Three Thousand Naira only (N3,000.00) to the Unibadan Microfinance Bank to cover consultation and laboratory investigations during this exercise.
In addition, each student will pay the sum of Two Thousand Five Hundred Naira only (N2,500.00) at their respective assigned Xray centre.
Taking of Chest X-rays starts on Monday, 09 August 2021
Screening commences on Monday, 16 August 2021
Payment of Medical Screening fees at UI MICROFINANCE BANK (N3000) (students can start making payments immediately)
Check for your X-ray centre on the UI portal
Get your X-ray done at your designated centre where a payment of N2,500 is to be made.
Check for Screening Centre & Date on the UI portal
Visit Screening Centre on the assigned date, for Consultation and Registration
Note: Any student that misses his/her screening date will be penalized
Follow the links below for the medical screening schedule:
2020/2021 UNDERGRADUATE STUDENTS MEDICAL SCREENING CENTRE (https://www.ui.edu.ng/news/20202021-undergraduate-students-medical-screening-centre/)
2020/2021 UNDERGRADUATE STUDENTS MEDICAL SCREENING LIST OF STUDENTS ASSIGNED TO XRAY CENTER
UHS 2020/2021 STUDENTS MEDICAL SCREENING & REGISTRATION