UNIOSUN Job Advertisement Scam Alert: Official Warning Issued
Have you come across the recent job vacancy advertisement for Osun State University on social media? Think twice before applying, as the university has officially disowned such adverts. But what makes these adverts fake, and how can you distinguish authentic job opportunities from fraudulent ones? Let's uncover the truth behind these social media job postings.
---
---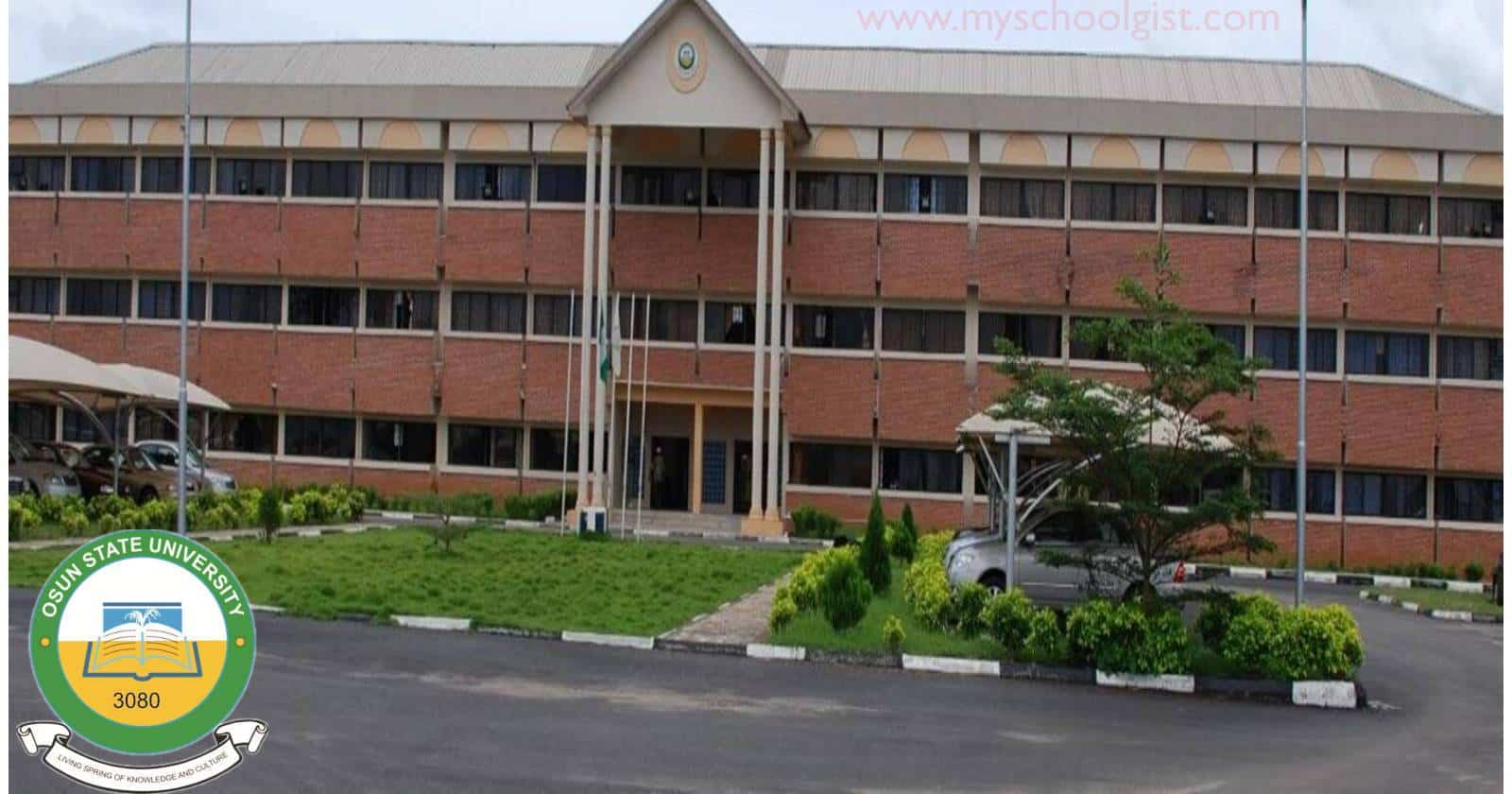 The Management of Osun State University (Uniosun) has recently raised an important alert regarding misleading job advertisements that have been circulating on social media. These fake adverts claim to offer both academic and nonacademic staff positions at the University. In a statement by the University's Public Relations Officer, Ademola Adesoji, it was clarified that Uniosun does not publish its job advertisements on social media platforms; rather, they are placed in national newspapers.
| | |
| --- | --- |
| 🚫 Scam Alert | UNIOSUN disowns social media job ads. |
| 🧐 Official Word | Statement issued by UNIOSUN's Public Relations Officer. |
| 📰 Authentic Ads | Authentic vacancies advertised in national dailies, not social media. |
| ❌ No Recruitment | UNIOSUN confirms no ongoing massive recruitment. |
| 🚨 Fraud Warning | Public advised to ignore fake social media advertisements. |
| 🕵️ Verify First | Encouragement to verify job ads before applying. |
| 🔍 Real vs Fake | Criteria to distinguish authentic UNIOSUN job opportunities. |
| 🛡️ Stay Informed | Importance of staying updated with official university communications for job opportunities. |
Understanding the Misinformation and Its Implications
The Circulating Misinformation
The University has become aware of messages spreading across various social media platforms, misleading job seekers by claiming massive job recruitment at Uniosun. These adverts are not only incorrect but are potentially fraudulent.
The Risk of Misleading Advertisements
The re-emergence of these old job adverts poses a significant risk. They are likely being recirculated with the intent to misinform and exploit the public, especially those earnestly seeking employment opportunities.
Uniosun's Official Stance on Recruitment
Current Recruitment Status
As per the official statement, Uniosun is not currently engaging in any form of massive recruitment for either academic or nonacademic positions. This clarification is crucial for job seekers who are actively looking for legitimate employment opportunities.
The Authenticity of University Advertisements
Uniosun emphasises that their authentic job advertisements are exclusively published in national dailies, not on social media. This is an important distinction for job seekers to note, as it helps in identifying legitimate opportunities.
Caution to the Public
The University urges the general public to remain vigilant and disregard any such fraudulent job advertisements circulating on social media. Recognising these fake adverts is vital in avoiding potential scams.
Concluding Thoughts
It's crucial for job seekers to stay informed and cautious. Relying on reputable sources for job advertisements, particularly for positions in esteemed institutions like Uniosun, is essential. Remember, authentic job opportunities from the University will be found in national newspapers, not on social media platforms. Stay alert and informed to avoid falling prey to misleading information.
---
In summary, Osun State University has issued a warning regarding fake job advertisements on social media. The University has clarified that they are not currently recruiting and that their legitimate job adverts are published in national dailies, not on social media. This is an important reminder for job seekers to verify the authenticity of job adverts and rely on reputable sources for information.