UNIOSUN Students Protest 'No Tuition, No Exam' Order
---
Last updated on
---
Osun State University, UNIOSUN students protested 'No Tuition, No Exam' policy. We could not pay because the state government owed our parents salaries.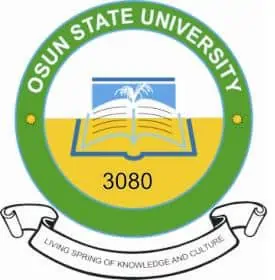 Students of the Osun State University (UNIOSUN), College of Education, Ipetu Ijesa Campus yesterday protested against the institution's decision not to allow students defaulting in the payment of their school fees to participate in the semester examination which commenced on Monday.
See also: Ejigbo Community Protest Renaming of UNIOSUN Campus.
It was reported, that some of the students were prevented from writing some courses on Monday but the students rejected the policy on Tuesday and interrupted the examination.
Some of the students told our correspondent that they could not pay because the state government owed their parents salaries. They said the schools used to allow them to take exams and after that, students would pay but it was surprising that the policy has changed when the state government had stopped paying salaries.
It was gathered that the management invited policemen to come and quell the protest and this nearly resulted into a fracas.
MSG Team.
Ace Your Exams: Join Our Online Classes For JAMB, WAEC, NECO & NABTEB Candidates