UNIPORT Preliminary List of Mobilization for NYSC Batch 'C' 2021
---
---
University of Port Harcourt (UNIPORT) has published the preliminary list of mobilization for NYSC batch 'C' 2021 service year for correction.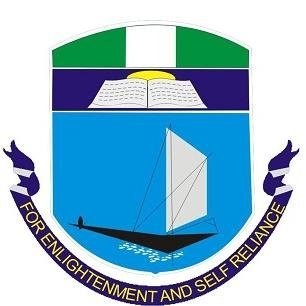 This is to notify all Prospective Corp Members for the NYSC Batch 'C' 2021 Service Year, of the publication of the Preliminary List of Mobilization on the University Website for verification and correction(s).
By this notice therefore, you are required to carefully check your details online (in between lines), ensuring that all information entered are correct and agree with the information you have on your Degree Certificate.
CLICK HERE TO VIEW THE NYSC BATCH 'C' 2021 FULL-TIME PRELIMINARY LIST
CLICK HERE TO VIEW THE NYSC BATCH 'C' 2021 PART-TIME PRELIMINARY LIST
You are thereby advised to channel all complaints for correction to this WhatsApp Number – 08069063688, alongside Your Name, Matriculation Number, and Department on or before Thursday, 30th September, 2021. Please, no call or text message is allowed here. On the alternative, you are free to walk down to the Student Affairs Department office with your complaints for immediate correction within the stipulated period of time.