University of Port Harcourt (UNIPORT) Disclaimer/Recruitment Scam Alert
University of Port Harcourt (UNIPORT) Disclaimer/Recruitment Scam Alert
University of Port Harcourt (UNIPORT) disclaimer/recruitment scam alert to members of the public.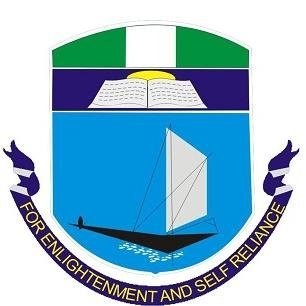 The attention of the Management of the University of Port Harcourt has been drawn to a fake Facebook account opened with the name of the Acting Vice-Chancellor of the University of Port Harcourt, Professor Stephen Okodudu by criminally minded unknown person(s)asking individuals to pay Hundred of thousands of naira for non-existing Job placements at the Federal Ministry of Education, Abuja
The fake account asking individuals to pay about #200,000 is  operated by a faceless individual who claims to be  Dr. Ogbuji with the following Phone Numbers:
0706 2317 279
0902 9277 867
The University of Port Harcourt hereby dissociates herself and the Acting Vice-Chancellor,  Professor Stephen Okodudu, from the fake Facebook, LinkedIn, Instagram etc accounts.
The public is by this notice advised to keep away from the fraudsters and their fake social media platforms as the Acting Vice-Chancellor does not operate nor have such social media handles.
If and when the University have a need for any recruitment exercise, official notice will be channelled through the mainstream / conventional media and the University's website.
This has been reported to the security agencies and it is expected that for those involved in this unwholesome practice, the long arm of the law will soon catch up with them.
Please, be warned!
SAM KPENU
Public Relations officer
University of Port Harcourt