University of Port Harcourt (UNIPORT) SUG Week Programme of Events 2021
University of Port Harcourt (UNIPORT) SUG Week Programme of Events 2021
University of Port Harcourt (UNIPORT) Student Union Government (SUG) Students Week Calendar of Activities / Programme of Events 2021.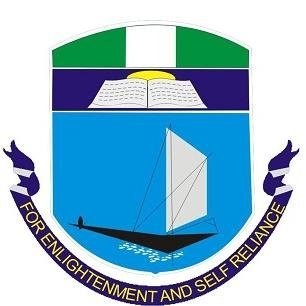 The Students' Union Government of the University of Port Harcourt (UNIPORT) has announced the schedule of events for the 2021 SUG Week.
UNIPORT SUG Week Programme of Events 
DAY 1: Monday 5th July – Officially rally and Opening of SUG Week
DAY 2: Tuesday 6th July – National\Cultural Carnival\Trade Fair
DAY 3: Wednesday 7th July – J'S Carnival: Jersey and Jeans/Burn Fire/Suya Night/C21FG
DAY 4: Thursday 8th July – UNIPORT Art-Fiesta & Award Night
DAY 5: Friday 9th July – Mr. & Miss Uniport Dinner Night
DAY 6: Sunday 11th July – Thanksgiving Service
Share This Post: If you think this post can be helpful to somebody else, please share it using the buttons below!
More Posts From ›› www.uniport.edu.ng | University of Port-Harcourt : UNIPORT