86,365 Pupils Participated in 2015 Unity Schools Entrance Exam
---
Updated on by Olusegun Fapohunda
---
86,365 candidates registered for the 2015 Unity Schools entrance examinations, while the available admission slots is 24,000.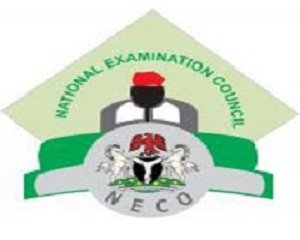 The permanent secretary of the Federal Ministry of Education, Dr MacJoch Nwaobiala while monitoring the conduct of the examination in some centres within Abuja yesterday said, '86,365 candidates registered for the 2015 National Common Entrance Examination into Federal Government Colleges and Federal Science and Technical Colleges nationwide'.
Lagos state was sait to have topped the list with 25,437 registered candidates; Borno State kept the rear with 55 candidates.
His words; "The total number from the statistics we have for this year is 86,365 and when you break it down, you will see that Lagos State presented the highest number. Lagos presented 25,437 candidates and significantly, maybe because of the security challenge that we have, in a state like Borno State, where we have a very low registration, but measures are being taken to ensure that something is done to shore them up.
The permanent secretary explained that adequate arrangements were put in place in Abia, Imo and Taraba, states to ensure that the supplementary elections taking place in such areas do not affect the conduct of the examination.
He also assured that adequate security measures have been put in place in all the 420 centers nationwide, especially in Adamawa, Yobe, Gombe and Borno to ensure a hitch free conduct of the examination.
"We believe that we should be looking at education from the rights perspective; every Nigerian child has the right to education and that is what we want to promote. We have made adequate arrangements to ensure that candidates are taken to safe centers in those states that have security challenges, particularly in states like Borno, Yobe, Adamawa and few other states.