University of Lincoln UK Global Undergraduate Scholarships 2018
University of Lincoln is delighted to offer Global Undergraduate Scholarships to qualifying international students for the 2018/2019 academic year.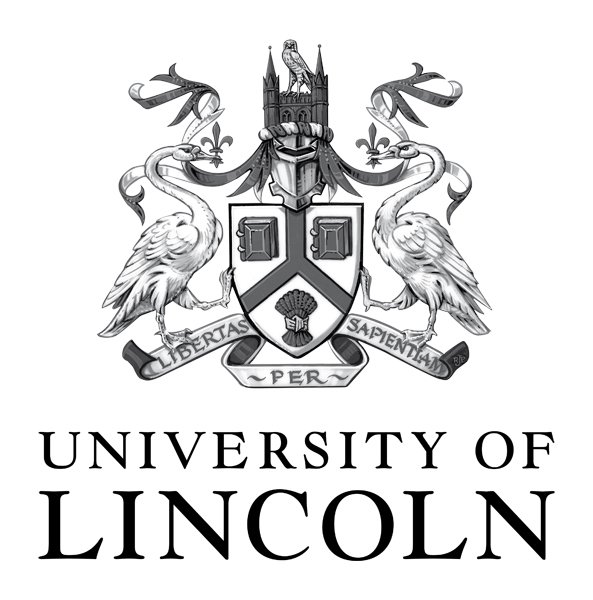 The University of Lincoln has recently been awarded gold in the Teaching Excellence Framework 2017, judged as delivering consistently outstanding teaching, learning and outcomes for its students. The University of Lincoln is ranked as a top 50 UK institution in both The Guardian University Guide 2018 and The Complete University Guide 2017, and nine out of ten of our most recent graduates were in work or further study six months after finishing their course, with two thirds in graduate level roles.
When you join us, you become part of a thriving academic community, live and learn in a safe, historic city, and have the opportunity to graduate with excellent career prospects.
University of Lincoln Global Undergraduate Scholarships Eligibility.
The scholarship is available to self-funding international (non-UK/EU) students with overseas fee status entering the University of Lincoln at level 1 of an undergraduate degree course. Please note that students progressing from an International Study Centre Foundation course are not eligible for this scholarship.
University of Lincoln Global Undergraduate Scholarship Amount.
The scholarship is valued at £2,000 which will be deducted from the first year (level 1) of tuition fees.
How to Apply for University of Lincoln Global Undergraduate Scholarships.
You do not need to apply for this scholarship. You will automatically be considered for a Global Undergraduate Scholarship once you have submitted your course application.
For more information, please contact the International Office: international@lincoln.ac.uk.
RECOMMENDED: Check Here for More Scholarships and Opportunities.
If you think this post can be helpful to somebody else, please share it on Whatsapp, Twitter, Facebook. There are buttons below for this (easy to use too)!