Nnamdi Azikiwe University Awka (UNIZIK) Recruitment Exercise Disclaimer
Nnamdi Azikiwe University Awka (UNIZIK) Recruitment Exercise Disclaimer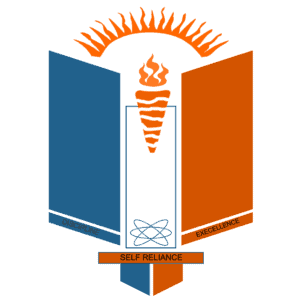 This is to inform the general public that the online publication claiming to be a 'Career Employment for Academic Staff at Nnamdi Azikiwe University, Awka' is a hoax.
The publication is yet another calculated attempt by con artists to defraud unsuspecting members of the public.
The management of Nnamdi Azikiwe University distances itself from the publication, and as such, the general public should disregard it.
The management urges the public to always verify the accuracy of the information in the public domain via its official website (unizik.edu.ng).
Share This Post: If you think this post can be helpful to somebody else, please share it using the buttons below!
More Posts From ›› www.unizik.edu.ng | Nnamdi Azikiwe University : UNIZIK