UNN Awards N1,000 To Best Graduating Students As Prizes
---
---
University of Nigeria, Nsukka, UNN awarded N1,000 ($2) to the best graduating students as prizes during the 49th convocation ceremony of the institutions.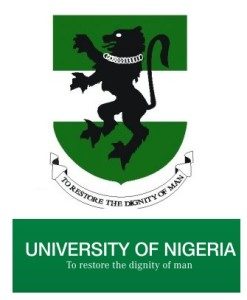 There is an outrage on social media as the University of Nigeria Nsuka, UNN awarded the sum of N1000 and N1500 to its best graduating students in several categories.
Parents and guests at the University of Nigeria, Enugu State's convocation ceremony were outraged that the institution could offer such "ridiculous rewards" to its top brains in a public ceremony, according to SaharaReporters.
The university granted the stated rewards to its top graduating students, according to the awards and award night program booklet of the finest graduating students.