2014 WAEC May/June Specimens for Chemistry Practical
---
Last Updated on
---
The 2014 WAEC May/June specimens for Chemistry practical is out, so science students can start their practice and research on it now. The specimen was sent in by a reader of this blog, so you can verify it from your school Chemistry teacher.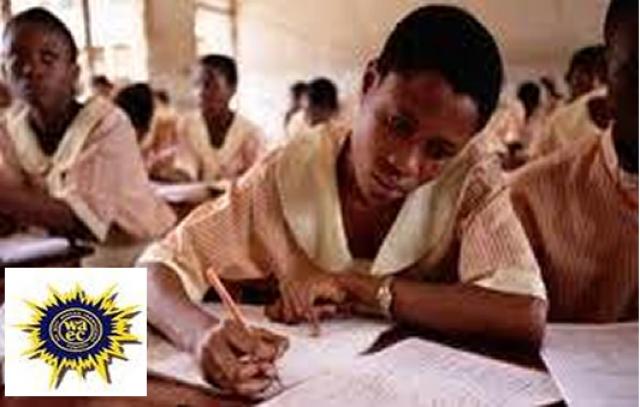 Specimens for Chemistry – WAEC
usual apparatus are and reagents
-dilute sodium hydroxide solution
-dilute ammonia solution
-dilute hydrochloric acid
-distilled water
-red and blue litmus paper
-fehlings solution(I II)
-concentrated tetraoxosulphate (vi) solution (H2SO4)
-freshly prepared iron(II) tetraoxosulphate (VI) solution (Fe2SO4)
-burette(50cm 3), pipette (20cm 3 or 25cm 3),filtration apparatus
-methyl orange
-boiling tube, test tubes,
-SALTS; CuO,ZnSO4,Na2CO3
Check:
Note: We publish this to help you with your preparation for the exam. We don't encourage examination malpractice, we encourage all candidates to prepare for the exam and stop searching for expos. Most expos providers are scam, they siphon your money and at the same time you're working towards poor results.