2014 Ghana WAEC GCE Nov/Dec Index Number and Centre
---
Last Updated on
---
The West African Examination Council, Ghana announced that candidates that registered for the November/December 2014 WASSCE GCE can now start checking their index number and their examination centres online.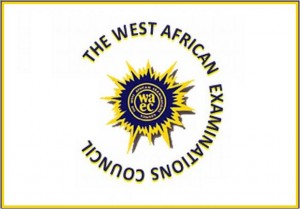 Candidates that have registered for the 2014 WAEC GCE can now head to http://registration.ghanawaec.org/wassce/IndexSheet.aspx to check their index number by providing their invoice number and http://registration.ghanawaec.org/wassce/AddmissionNotice.aspx to access their examination centre by providing their Invoice / Index Number.
See also:
NB: print the admission notice and take it along with you throughout the exam. You may be denied the opportunity to write if you DO NOT have your admission notice. 
You can also provide your invoice number in the comment section below if you need our help regarding checking of your index number and examination centre.
MSG Team