WAEC Official Says CBT Not Feasible for Now
---
---
West African Examinations Council, WAEC will not be adopt Computer Based Test (CBT) mode due to lack of some variables that are necessary for the adoption. "Problems such as inadequacy of internet connectivity and constant electricity in the country, especially in rural areas, would make such a venture almost impossible."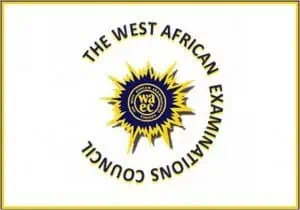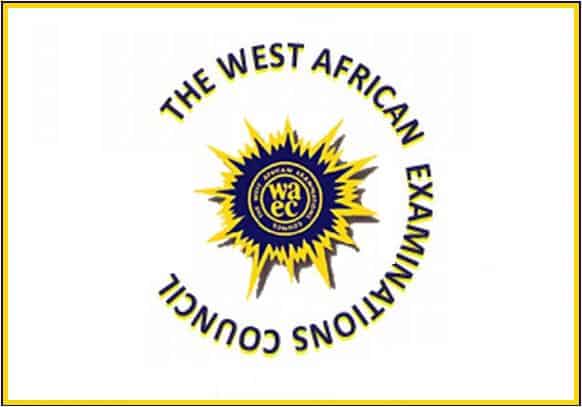 The West African Examinations Council (WAEC) on Tuesday said that it would not adopt the Computer Based Test (CBT) mode fully for now, considering the variables involved in conducting its examinations.
WAEC's Head of National Office (HNO), Dr Charles Eguridu, told the News Agency of Nigeria (NAN) in Lagos that the CBT mode being demanded by some people was not feasible for now.
NAN reports that the Joint Admissions and Matriculation Board (JAMB) had, during its 2015 Unified Tertiary Matriculation Examination (UTME) recently, migrated fully to the CBT mode.
JAMB said that it migrated to the CBT mode to eradicate impersonation and other forms of examination malpractice.
According to Eguridu, those making the call are ignorant of the socioeconomic variables that are necessary for the adoption of the CBT for WAEC examinations.
He said: "WAEC examinations involve the use of multiple choice questions, essay and practical, in which case we test various domains of learning.
"And with this, it is not going to be valid to test certain domains of learning with CBT.
"Or can you use CBT in measuring proficiency in certain trade subjects such as carpentry and others? ''
The official said that the inadequacy of internet connectivity and constant electricity in the country, especially in rural areas, would make such a venture almost impossible.
Eguridu said that the huge capital outlay that would be required to provide computers and its accessories for every candidate nationwide makes the cost of the venture prohibitive.
"All what I am trying to explain here is that it will not be possible for us to adopt the CBT mode for our examinations at least for now.
"Probably what we will do as an organisation is to adopt the CBT for certain aspects of our examination and not all the areas.
" We are already trying to work out something based on that,'' he said.