WAEC Officially States Reason Results are Withheld
---
---
An Official of the West African Examination Council (WAEC) states the reason why WAEC withholds results.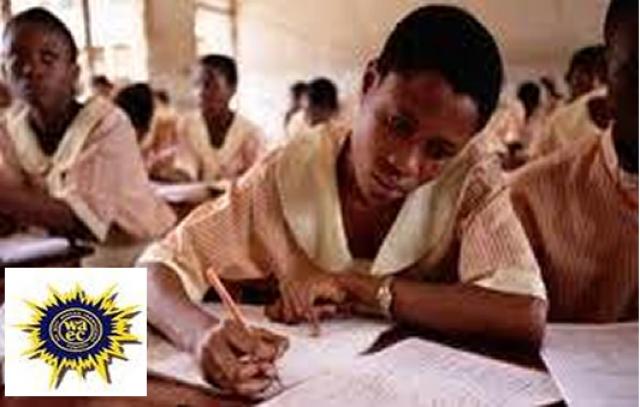 The West African Examination Council says it withholds results due to examination malpractices in its centres, contrary to speculations that it does so when candidates perform excellently.
While speaking at the 18th Youth Empowerment and Restoration Initiative Career workshop organised by Lonadek Oil and Gas Consultants in Lagos on Thursday, the Zonal Coordinator of WAEC, Lagos and Ogun states, Mrs. C.O. Agwu, said examinations conducted by the body were not to witch-hunt candidates, but to examine their academic intelligence.
Agwu said, "WAEC rewards the best three outstanding students in its examinations. Meanwhile, we cancel results of candidates who score zero if there is any indicting report about the centre. It is not about the score, it is about having reports of malpractices at any of our centres.
"Imagine a situation where students from the same centre had the same answers, made the same mistakes, and committed the same errors. In such cases, we call subject professionals to examine the situation and make recommendations."
She advised students to pay adequate attention to instructions, stressing that candidates lose marks when they don't pay adequate attention to instructions.
On the issue of leakage of examination questions, Agwu said it was due to loopholes from other concerned persons. (Punch)