WAEC to Conduct GCE Twice a Year Starting 2017
West African Examinations Council, WAEC to conduct General Certificate Examination (GCE) twice a year with effect from 2017.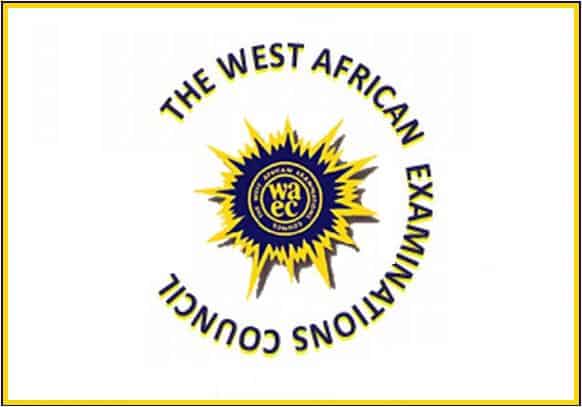 The West African Examinations Council (WAEC) has disclosed that  the conduct of its examination for private candidates would be twice in a year with effect from 2017.
The council Registrar, Iyi Uwadiae, spoke with the News Agency of Nigeria on the sidelines of the council's "Registrar's Staff Appraisal Committee'' meeting on Wednesday in Accra, Ghana.
The measure is to ensure that many private candidates, who desire the certificate for various purposes, will have the opportunity of writing the examination and acquire the certificate.
This development, however does not affect that of May/June, that remains once a year for all schools candidates. He stressed thatt administering the WASSCE for private candidates twice was part of the projections of the Council in 2017.
If you think this post can be helpful to somebody else, please share it on Whatsapp, Twitter, Facebook. There are buttons below for this (easy to use too)!
Tagged With : www.waecdirect.org | West African Examinations Council : WAEC