Northwest University University (now YUMSUK) Post-UTME / DE Screening Test Date for 2020/2021 Academic Session
Northwest University University (now YUMSUK) Post-UTME / DE Screening Test Date for 2020/2021 Academic Session
Northwest University (now Yusuf Maitama Sule University, YUMSUK) post UTME/Direct Entry screening exercise date for the 2020/2021 academic session.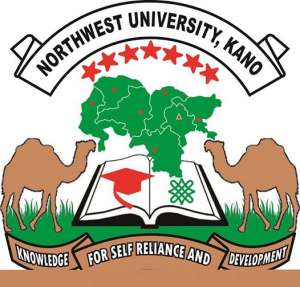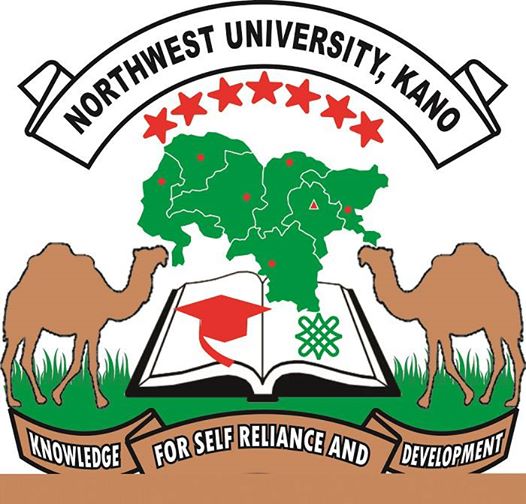 This is to inform all the candidates that registered for the Northwest University (NWU), Kano (now Yusuf Maitama Sule University Kano, YUMSUK) 2020/2021 academic session Post UTME and Direct Entry that the management of the institution has announced the date for their screening test.
NWU (YUMSUK) Post-UTME / DE Screening Test Date
Candidates who have chosen YUSUF MAITAMA SULE UNIVERSITY, KANO as First Choice and fully Registered with the University Portal for the 2020/2021 Admissions Exercise are invited to ATTEND SCREENING EXERCISE scheduled as follows:-
POST UTME SCREENING TEST
DAY 1: MONDAY, 12TH APRIL 2021
DAY 2: TUESDAY 13TH APRIL, 2021
TIME: 8:00 AM MORINING SESSION AND 12:00 NOON AFTERNOON SESSION
VENUE: YUSUF MAITAMA SULE UNIVERSITY MAIN CAMPUS, MUHAMMADU BUHARI WAY(KOFAR KABUGA) KOFAR RUWA ROADI, KANO.
DIRECT ENTRY (D.E.) SCREENING
WEDNESDAY 14TH APRIL 2021 TIME: 8:00 AM
VENUE 1: CITY CAMPUS, IGIDAN ADO BAYEROI, K/NASSARAWA, KANO
FACULTIES: EDUCATION, HUMANITIES, SCIENCE AND SOCIAL & MANAGEMENT SCIENCES
VENUE 2 MAIN CAMPUS, FACULTY OF BASIC MEDICAL SCIENCES (FOR BASIC MEDICAL SCIENCES AND MBBS)
Share This Post: If you think this post can be helpful to somebody else, please share it using the buttons below!
More Posts From ›› nwu.edu.ng | Yusuf Maitama Sule University Kano : YUMSUK