YUMSUK Resumption Date Following Suspension of ASUU Strike
Yusuf Maitama Sule University Kano (YUMSUK) Resumption Date for Commencement of Lectures for 2nd Semester 2020/2021 Academic Session.
The Yusuf Maitama Sule University, Kano (YUMSUK) resumption date following the suspension of the ASUU strike.
LECTURES are to commence ay YUMSUK on October 24.
See more details about YUMSUK resumption below.
---
Updated on by Olusegun Fapohunda
---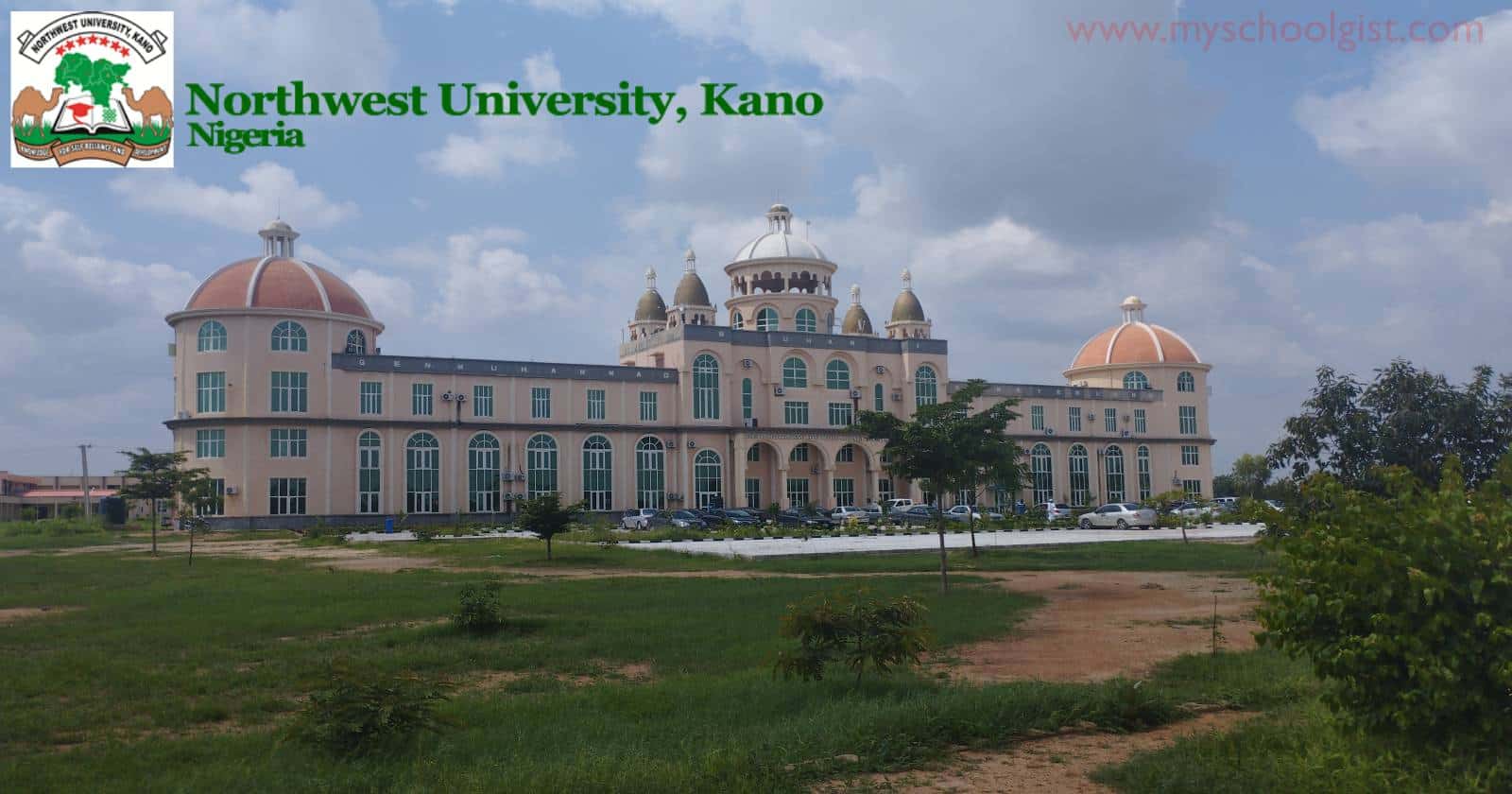 The management of the Yusuf Maitama Sule University, Kano (YUMSUK) has announced the resumption date for the commencement of lectures for the second semester, 2020/2021 academic session.
YUMSUK Resumption Date
Following the resolution that was passed at the 41st (Emergency) meeting of the University Senate, which approved the commencement of lectures on Monday, October 24th, 2022, you are hereby requested to provide a lecture time-table for your departments that is in line with the approved date of commencement.
Best regards
Abdullahií Sani Muhammad
Director, Examinations, Admissions and Records
For: Registrar