AfDB Internship Program 2024: Pan-African Growth Opportunities
Ever considered an opportunity to make a tangible difference in Africa's growth story? What if you could gain experience with a pan-African development institution that has been reshaping the continent's socio-economic landscape since 1964? Intrigued by how the African Development Bank has strategized its objectives through the Ten-Year Strategy (2023 – 2032)? Interested in the 'High 5s'? Dive deep to explore how one can be part of this transformational journey.
---
---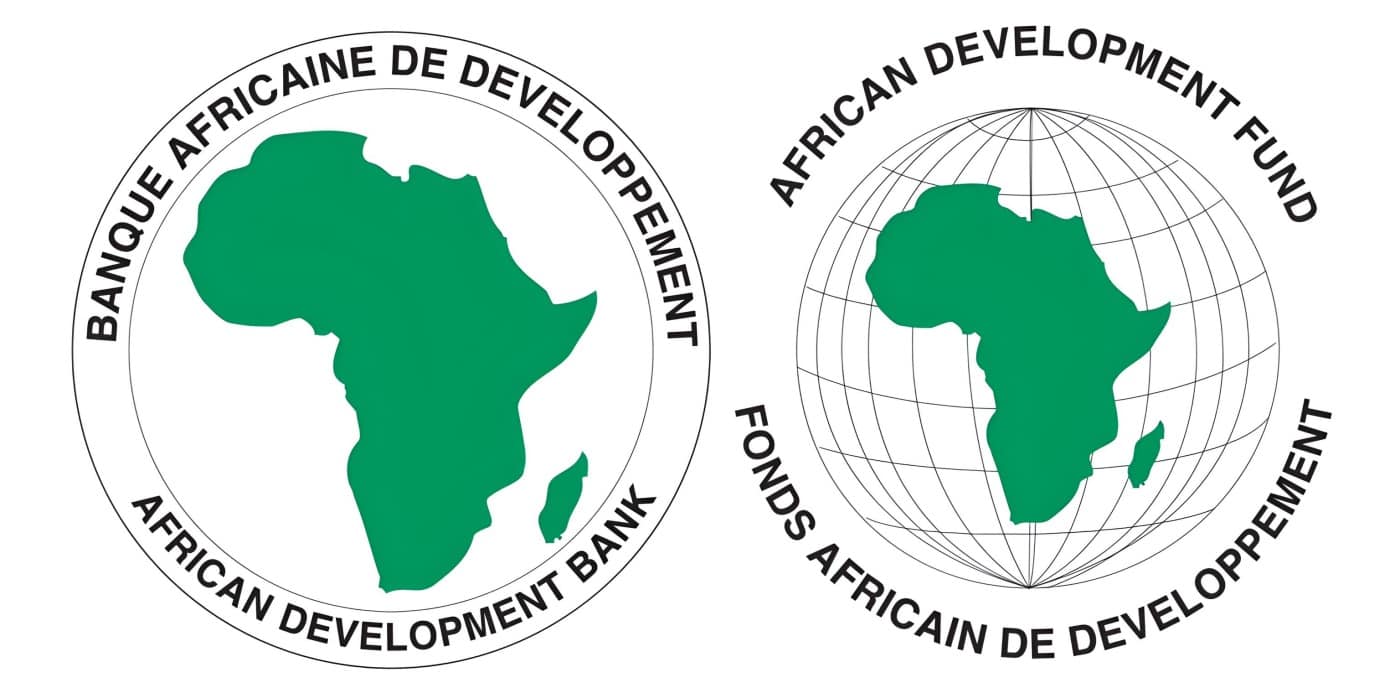 Established in 1964, the African Development Bank (AfDB) stands as the foremost pan-African development institution, fervently championing economic growth and societal advancement across the vast African continent. With a member count reaching 81 states, of which 54 are in Africa (dubbed Regional Member Countries), its commitment is unparalleled.
🏦

Institution

African Development Bank (Established in 1964, 81 member states)
🔋

Focus Areas

Power, Energy, Agriculture, Human & Social Dev., Infrastructure, and more
🌱

Internship Objectives

Acquire professional experience, potential future recruitment
⚖️

Eligibility

Age < 30, enrolled in master's program, fluency in English or French
💻

Software Knowledge

Word, Excel, PowerPoint, Access; SAP desirable
📝

Application Method

Online application with comprehensive CV
💡

For More Info

Visit AfDB Internship website
🗓️

Deadline

October 26, 2023
The primary vision of the Bank revolves around extending both financial and technical assistance for transformative projects. These endeavours promise a marked reduction in poverty, paving the way for inclusive and sustainable economic growth. The Ten-Year Strategy (2023 – 2032) serves as the Bank's roadmap, with a clear focus on five pivotal sectors to amplify developmental outcomes for Africa. These sectors encompass energy, agro-business, industrialisation, integration, and enhancing the quality of life for the African populace.
The Internship: Bridging Theory and Practical Expertise
In alignment with the overarching Talent Management Framework, the AfDB introduces the Internship programme. Not only does this programme resonate with the Bank's Ten-Year Strategy and its High 5s, but it also harbours dual objectives:
Offering students a unique platform

to garner professional insights and hands-on experience under the aegis of the African Development Bank.
Equipping the Bank with a

reservoir of potential future talents

for recruitment.
However, it's pivotal for applicants to recognise that an internship doesn't necessarily translate to immediate employment within the Bank.
Strategic Focus Areas
The programme emphasises multiple disciplines and professional arenas that mirror the Bank's Ten-Year Strategy and its gender strategy. Beyond the Bank's conventional job families, the focus accentuates areas such as:
Power, Energy, Climate and Green Growth
Agriculture, Human & Social Development
Private Sector, Infrastructure and Industrialisation
Economics, Statistics
Governance and Knowledge Management
Finance
Legal
Human Resources and Corporate Services: IT, Language Services, General Services & Procurement, HR Management
Audit, Anti-Corruption
Evaluation
Communication & External Relations
Public Relations
Gender
Environmental and Social Assessment
Eligibility Criteria
For a candidate to be deemed eligible for the internship, the following conditions must be met:
Age Limitation

: Applicants should have reached the age of majority in their respective countries and must be below thirty (30) years at the internship's outset.

Educational Prerequisite

: Enrollment in a master's degree programme at a renowned public or private tertiary institution is mandatory. The application window is open for a year post-degree attainment.

Nationality

: Exclusively open to nationals from member countries of the African Development Bank.

Language Proficiency

: Mastery over at least one of the Bank's primary working languages (English or French) is essential.

Technical Acumen

: Proficiency in standard software tools like Word, Excel, PowerPoint, and Access. Familiarity with SAP is a coveted skill.
Application Process
Interested individuals will only be considered upon submitting a comprehensive online application coupled with a detailed Curriculum Vitae (CV).
For those

already employed at the African Development Bank

as regular staff, applications can be made here.
If you aren't presently engaged with the African Development Bank or serve as a Short Term Staff, Technical Assistant, or Consultant, apply here.
For an in-depth understanding of the programme, visit the AfDB Internship page.
Application Deadline: October 26, 2023
---
Embarking on this internship journey with the African Development Bank signifies a commitment to the African continent's betterment. It offers an unparalleled platform to shape, learn, and contribute to an esteemed institution's vision, laying down the foundation for a promising career in pan-African development.