Archbishop Charles College of Nursing Entrance Exam Result 2023
The 2023/2024 Supplementary Entrance Examination Results at Archbishop Charles Heerey Memorial College of Nursing Sciences.
The Archbishop Charles Heerey Memorial College of Nursing Sciences has released the supplementary entrance examination results for the 2023/2024 academic session. If you're among those who sat for this crucial exam, you can now check your results online. Successful candidates should also be aware of the next steps, including how to pay the acceptance fee and other charges. Additionally, the college is offering a special payment plan for those who contact the registrar. This guide provides you with all the details you need.
---
Updated on by Olusegun Fapohunda
---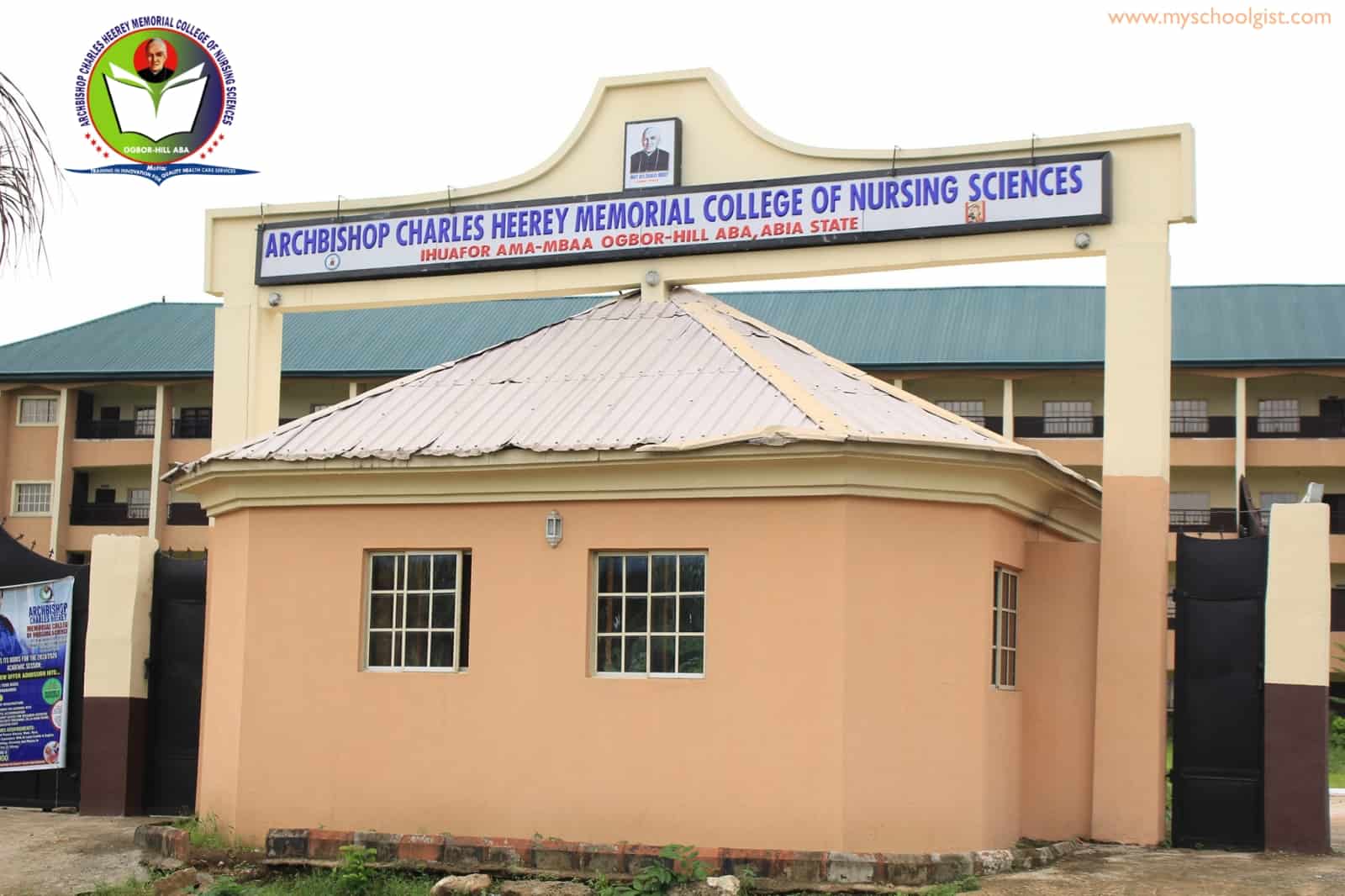 Archbishop Charles Heerey Memorial College of Nursing Sciences is pleased to announce that the results for the supplementary entrance examination for the 2023/2024 academic session have been officially released. This announcement is particularly relevant for all candidates who sought admission into this esteemed institution and participated in the supplementary examination.
Comprehensive Steps for Accessing Your Supplementary Entrance Examination Results
Instructional Guidelines to Check Results Online
For those keen on verifying their results, they can do so by following the steps delineated below:
Website Navigation: Access the official admission portal of the College.
Result Checkpoint: Locate and opt for the Check Entrance Examination Result option.
Submission of Access Code: Provide your unique Admission Application Access Code in the specified column.
Unveil Your Outcome: Click on the 'continue' button to retrieve your examination score.
Note: Should you find your name among the list of successful candidates, the next course of action involves the payment of your acceptance fee.
Definitive Guide to Processing Your Acceptance Fee Payment
Comprehensive Steps for Acceptance Fee Payment
To successfully formalise your admission, one is expected to proceed with the acceptance fee payment as follows:
Re-Enter the Portal: Visit the official admission webpage once again.
Navigate to Payment Section: Scroll down to find and click on the 'Admission Acceptance' link.
Use of Access Code: Input your Access Code for the second time and initiate by clicking 'continue'.
Payment Procedure: Opt either to generate a Remita code or proceed with a direct card payment.
Critical Payment Information
Payment Advisory Notice
It is imperative to note that payments totalling N350,000 and an additional N72,000 for feeding fees will be acceptable only for those candidates who contact the College Registrar indicating their intent to remit said fees. Upon the registration of the one-hundredth individual, this payment information will be updated on this platform.
Conclusion: Finalise Your Journey Toward a Prosperous Nursing Career
In sum, the 2023/2024 supplementary entrance examination results for Archbishop Charles Heerey Memorial College of Nursing Sciences have been published. Successful candidates are urged to confirm their status and progress to the acceptance fee payment stage to finalise their admission process.
Don't let this pivotal moment pass you by. Validate your result, complete your acceptance fee payment, and take the first step toward a fulfilling career in nursing.