ASUU's N200,000 Scholarship Award 2023: How to Apply
Considering financial aid for university studies? Ever thought about the generous N200,000 scholarship by the Academic Staff Union of Universities (ASUU)? What does it entail for eligible students?
---
---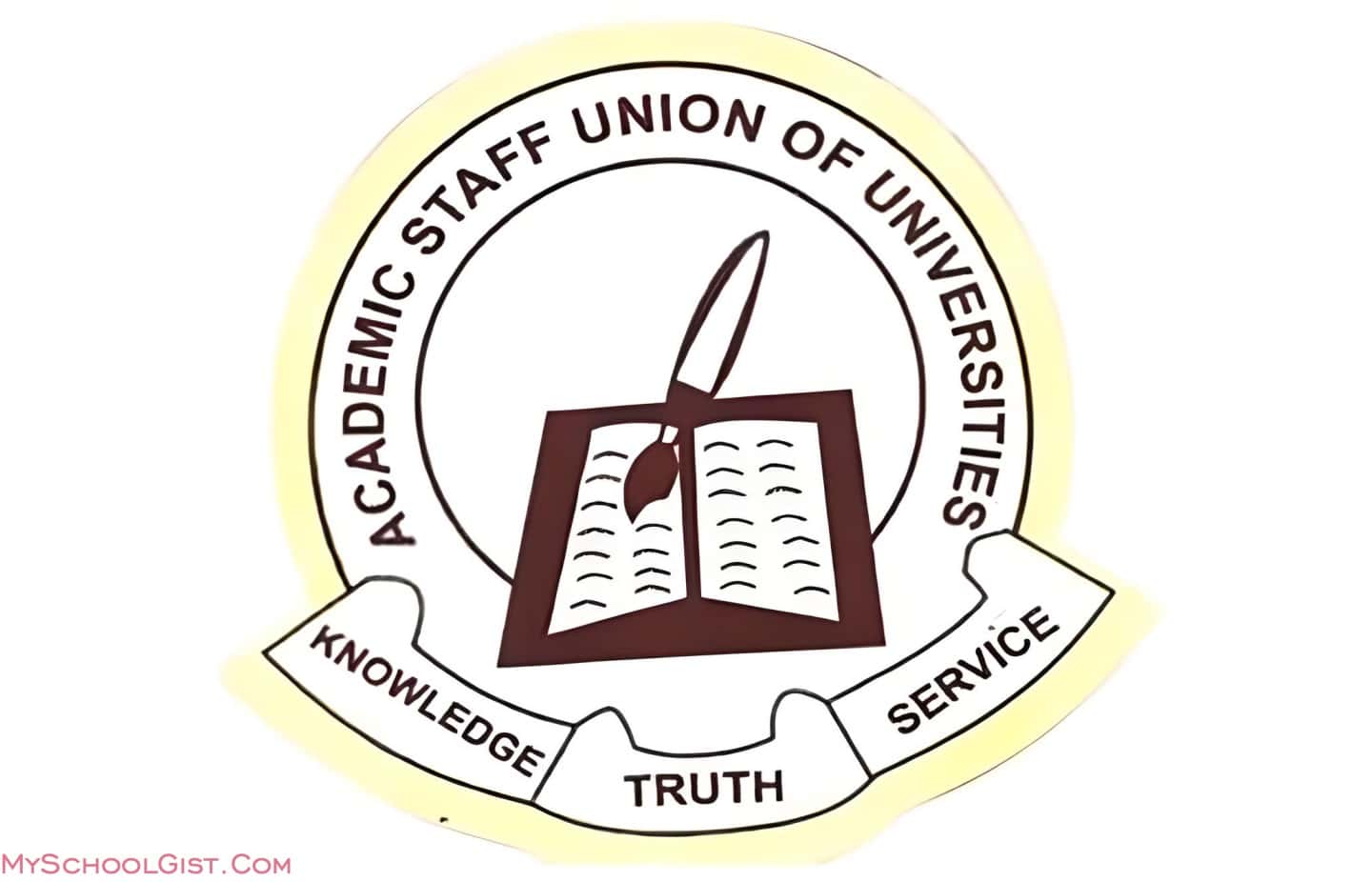 The esteemed Academic Staff Union of Universities (ASUU) has unveiled its 2023 Indigent Scholarship Award. Designed for students demonstrating financial need yet exhibiting academic brilliance, this award offers a significant financial boost. With the aim to encourage academic excellence and alleviate financial burdens, the ASUU is ensuring no deserving student is left behind.
| | |
| --- | --- |
| Scholarship 📢 | ASUU Indigent Scholarship Award 2023 |
| Award Amount 💷 | Two Hundred Thousand Naira (N200,000.00) |
| Beneficiaries 🎓 | Two students per ASUU-recognised university branch |
| Criteria 📄 | Indigent, Registered in ASUU-recognised uni, GPA ≥ 3.0 |
| Application Letter 📝 | 2 pages max; includes Name, Course, Year, State |
| Required Documents 📋 | ID card photocopy, Head of Dept. letter, Current semester registration, 2 passport photos |
Overview of the Scholarship Award
The scholarship amount is a substantial N200,000 (Two Hundred Thousand Naira), presenting a remarkable opportunity for indigent students to further their academic pursuits. Furthermore, this award is distributed across universities, allowing two beneficiaries from each ASUU-recognised branch (university) to take advantage of this golden opportunity.
Eligibility Criteria
It's essential to be well-informed of the prerequisites before applying. The ASUU has outlined specific criteria, ensuring the scholarship reaches its intended recipients:
Financial Need

: The applicant must be indigent, making this a need-based scholarship.

University Affiliation

: The student must be enrolled in a university that hosts a recognised ASUU branch.

Academic Excellence

: The applicant should have an admirable academic record, reflected by a GPA of 3.0 or above.
Application Guidelines
Applying for the ASUU Indigent Scholarship requires adherence to certain guidelines:
Application Letter

: Each hopeful candidate should curate an application letter, constrained to two pages, incorporating:

Candidate's full name.
Course and current year of study.
State of origin.

Supporting Documents

: Accompanying the application letter, candidates should also include:

A photocopy of their current university identity card.
A recommendation letter from their present Head of Department. This letter should also verify the student's GPA from the preceding academic year.
A copy of their registration form for the ongoing semester.
Two recent passport photographs.
Seize the Opportunity
This scholarship is more than just financial aid; it's a testament to ASUU's commitment to fostering academic brilliance despite economic challenges. If you or someone you know meets the criteria, don't hesitate. Apply now and lay the groundwork for a brighter academic future.
RECOMMENDED: Check Here for More Scholarships and Opportunities.