Babcock University 2023/2024 Final Post UTME Screening
To all prospective Babcock University students awaiting their Post UTME screening details for the 2023/2024 session: the final batch of information has arrived. Are the dates and venues still a mystery? Concerned about the examination's protocols and what's expected? This document elucidates all, ensuring every applicant is prepared and confident.
---
---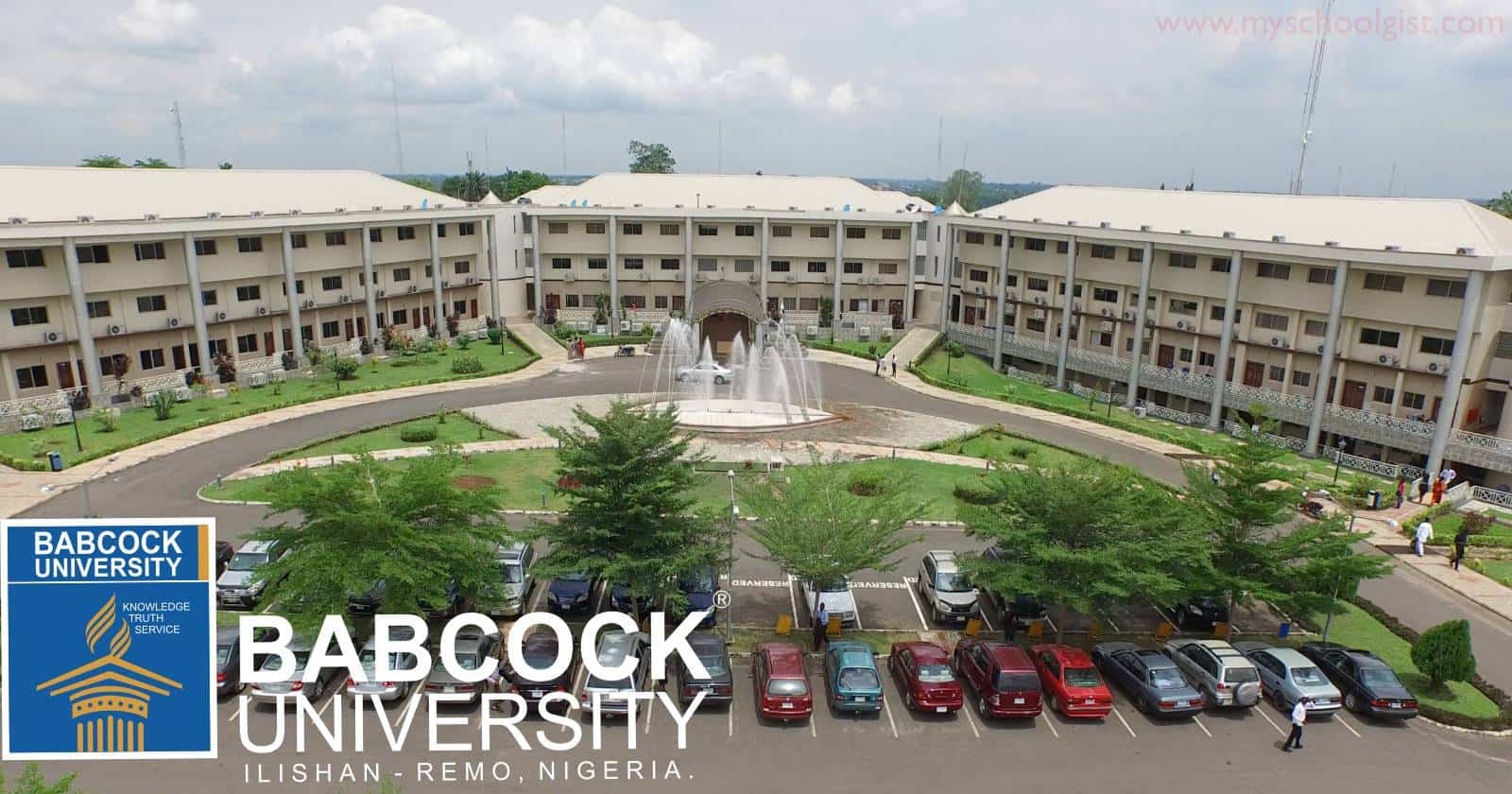 Babcock University has recently publicised pivotal details concerning its concluding post-UTME screening endeavour for the 2023/2024 academic cycle. This communiqué is tailored for the benefit of all hopeful candidates of Babcock University — irrespective of whether they've procured their screening docket, await scheduling or remain unscheduled.
Screening Info

📣
Last batch for 2023/2024 Post UTME

Location

🏛
Babcock University, Ilishan-Remo, Ogun State

Date

📅
Monday, October 16, 2023

Arrival Time

⏰
1 hour before scheduled time

Prohibited Items

🚫
Phones, PDAs, hats, wallets, notes, etc.

Subject Note

📝
Below programme on slip or university website

Notification

📧
Via email for those awaiting slips

Enquiries/Issues

📞
Contact flexsupport@babcock.edu.ng or listed numbers
Key Screening Details
Date and Venue
Location

: Babcock University

Date

: Monday, 16th October 2023

Specific Venue

: Babcock University Campus, Ilishan-Remo, Ogun State.
All delineated cadres of applicants are urged to be punctual and present at the aforementioned venue on the allocated date.
Essential Guidelines and Provisions
1. Punctuality
All candidates must arrive at their designated examination venue a minimum of 1 hour prior to their earmarked time slot. This provision ensures ample duration for the necessary verification procedures and the pre-examination interview.
2. Preliminary Processes
The combined activities of verification and the preliminary interview are slated to commence 2 hours before the actual examination.
3. Prohibited Items in the Examination Hall
Candidates should note the strict prohibition on the following items within the examination precinct:
Mobile phones or any related electronic gadgets.
Personal Digital Assistants (PDAs) or hand-held computers.
Watches, wallets, hats or other headgear.
Books, notes, bags, coats, and purses.
These items should not be brought to the examination venue. It's worth noting that the examination authorities are absolved of any responsibility pertaining to lost or mislaid items.
4. Familiarise with Examination Subjects
All examinees must acquaint themselves with the subject combination for their chosen programme. This information is prominently featured below the programme name on the examination chit. Alternatively, this data can be sourced from the official Babcock University website.
5. Notifications on Dates and Venues
For those applicants either anticipating their screening slips or yet to be apprised of their schedule, pertinent notifications regarding date and venue will be dispatched via email.
6. Attendance Mandate
All aspiring candidates, especially those unscreened during the 2023/2024 Post UTME cycle, are compulsorily required to report to the stipulated examination/screening locale.
Addressing Post UTME Concerns
For applicants grappling with issues related to:
Scheduling or venue allocations.
Rescheduling requisitions.
Relocation requests or errors.
Printing anomalies, especially with the Application ID.
Non-receipt of emails or messages.
These concerns can be addressed by dispatching an email to flexsupport@babcock.edu.ng.
For supplementary enquiries or further elucidation, candidates are encouraged to contact the following helplines: 09053887453, 08065549281, 08175300093, 09153291701, or 08118061814.
RECOMMENDED: List of Schools Whose Post UTME Forms are Out.