Complete List of Courses Offered by Caritas University
Caritas University Courses – See the list of degree courses offered by the Caritas University.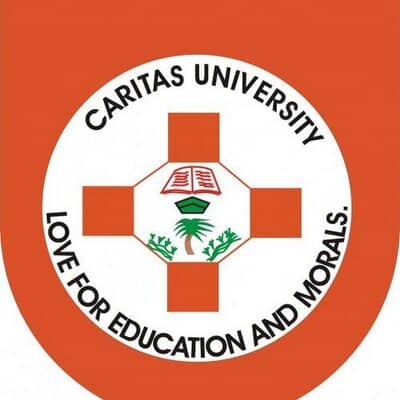 Caritas University is one of the private universities in Nigeria that offers diverse undergraduate programmes. The university is located in Enugu State.
Caritas University has been officially accredited and/or recognized by the National Universities Commission (NUC), Nigeria.
Below is the list of high-quality courses on offer at the Caritas University.
Caritas University Courses and Requirements
Click on the link representing your course to access the UTME subjects required, Direct Entry requirements and O'level requirements.
Use the Drop Down Below to View Courses offered by other accreditted Nigerian Universities
If you think this post can be helpful to somebody else, please share it using the buttons below!
Tagged with : www.caritasuni.edu.ng | Caritas University