Daily Trust Graduate Trainee Programme 2023
As the media landscape continuously evolves, where does a zealous television enthusiast fit in? Trust TV, a renowned name under The Media Trust Group banner, is sculpting the future of television, but how? With their esteemed Graduate Trainee Programme, they invite prodigious talents to delve deep, explore diverse roles and craft their niche. Could this be the springboard to a remarkable media career?
---
---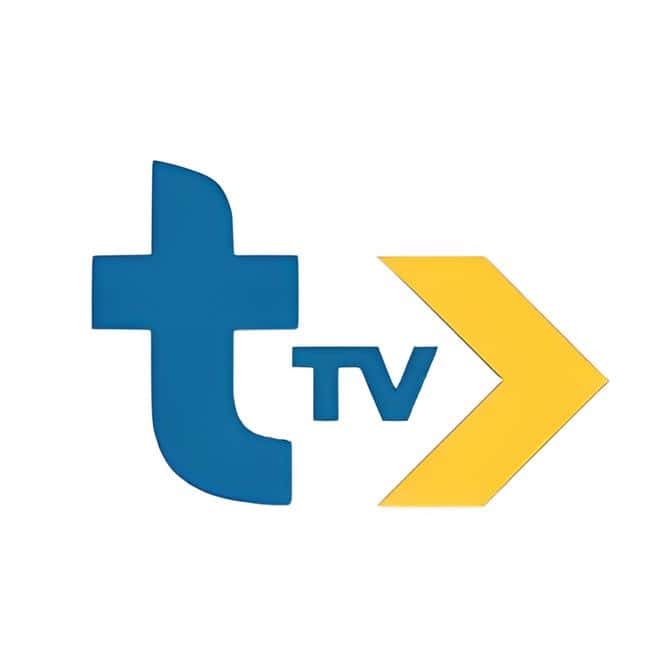 Ever envisioned yourself thriving in the bustling domain of media and broadcasting? If the allure of television beckons you, then Trust TV's exclusive Graduate Trainee Programme is your calling.
Trust TV: Redefining the Television Landscape
Trust TV, an esteemed subsidiary of The Media Trust Group, has long established its footprint as a titan in the media and broadcasting arena. Driven by a vision, they are fervently charting the future trajectory of television. Now, they invite you to be an integral part of this journey.
A Glimpse into the Programme
Spanning a full year, the Graduate Trainee Programme at Trust TV isn't just about theoretical exposure. It's an immersion. From hands-on roles in Shoot-Edit, Sound Engineering, Broadcast IT, to becoming a Producer, Reporter, or Presenter, this programme promises to be the launchpad for aspirants who are fervent about the television domain.
Are You the Perfect Fit? The Selection Criteria Decoded
To be on board this riveting expedition, candidates need to resonate with the following attributes:
Passion for Television

: Beyond just words, your ardour needs to manifest through a curated portfolio or tangible evidence from past undertakings.

Educational Pedigree

: At a minimum, an upper-second class bachelor's degree or an HND Lower Credit, especially from fields that align with the television industry.

Mastery over Communication

: Whether it's articulating thoughts or penning them down, your prowess in communication needs to shine.

An Innovative Spark

: The capacity to conjure novel ideas and adapt seamlessly is paramount.

Team Dynamics

: Building synergies through effective interpersonal skills.

Sturdiness and Resilience

: The ability to navigate high-octane scenarios without faltering.

Unwavering Commitment

: A palpable enthusiasm for a television-centric career, coupled with unwavering dedication to see through the entire tenure of the trainee programme.

Endorsements

: Stellar recommendations, either from your academic mentors or professionals from the industry.
Embarking on the Voyage with Trust TV
Feel that adrenaline rush? Ready to script your success story with Trust TV? To take the plunge and be part of the Graduate Trainee Programme, simply click here to apply and adhere to the application guidelines.
Deadline Alert: Applications need to be lodged within two weeks from this publication's date.
Don't let this golden chance slip away. Dive into the exhilarating world of television and play a pivotal role in sculpting the future narrative of media and broadcasting, all under the aegis of Trust TV.