ASUU Strike Pull-Out: ESUT to Resume on Monday
---
Last Updated on
---
The authorities of the Enugu State University (ESUT) have officially announced that they are pulling out of the ongoing ASUU strike to complete their 2013/2014 academic session second semester.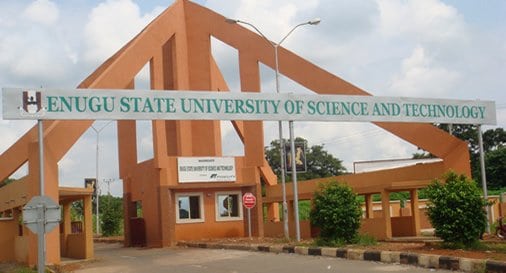 ESUT resumption date for the continuation of her 2013/2014 2nd semester is Monday, 18th of November, 2013.
All ESUT students are directed to resume back on campus.
MSG Team wishes all ESUT students a safe trip back to their school.
TAGGED: www.esut.edu.ng | Enugu State University : ESUT, www.esutportal.net | ESUT Portal