FUGUS Circular to Staff and Students on Wearing of Identity Cards
---
Last Updated on
---
It is now compulsory for all students and staff of the Federal University, Gusua (FUGUS) to wear their identity cards on campus always. Please NOTE that sanctions will be imposed on staff and students without ID cards.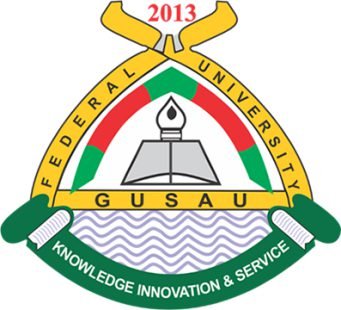 All staff and students should note that the Management will no longer take it lightly with the violators of this directive. Hence, the Security personnel of the University were already instructed to take appropriate action from Monday, 23rd August 2021.
This directive is to ensure proper identification of staff and students at all times in view of the current security challenges bedevilling the country.
Staff and students are therefore enjoined to strictly comply with this directive in the interest of peace and stability for all.
TAGGED: www.fugusau.edu.ng | Federal University Gusau : FUGUS