Lagos State University, LASU promotes 228 members of staff (teaching and non-teaching)
– Appoints Seven as Professors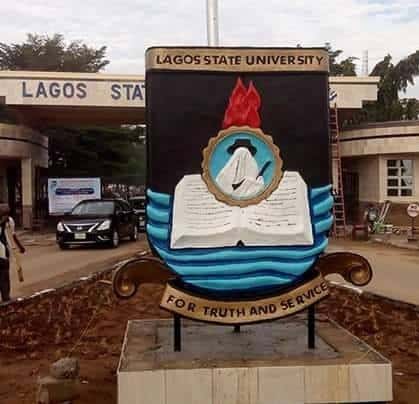 The Governing Council of the Lagos State University at its 114th Statutory Meeting of Thursday, 11th May, 2017 has approved the promotion of a total of 228 Members of staff of the University.
Sixty-one (61) Academic Staff and One Hundred and Sixty-Seven (167) Non-Teaching Staff received their promotions as recommended by the relevant Committees. The breakdown is as follows:
For the Teaching Staff Members, Seven (7) Associate Professors were promoted to full Professors, Thirty-nine (39) Senior Lecturers to Associate Professors, Nine (9) Lecturer I are now Senior Lecturers, Three Lecturer II have become Lecturer I, one Assistant Lecturer is now a Lecturer II, one Senior Librarian is now a Principal Librarian and one Librarian II to Librarian I, accounting for sixty-one (61) teaching members of staff on the promotion list.
In the same vein, a total of One Hundred and Sixty-seven (167) Senior Non-Teaching Staff, cutting across the different cadres, have also been promoted.
All members of staff promoted have been given their Letters of promotion.
It will be recalled that the promotion exercise of some Junior members of staff of the University was carried out in December, 2016.