Bingham University Gains NUC Accreditation for 18 Programmes
Bingham University Achieves NUC Accreditation for All 18 Programmes.
Bingham University obtains full NUC accreditation for all 18 programmes presented in Nov/Dec 2022, showcasing its dedication to providing quality education and marking a significant milestone for the institution and its students.
---
Last updated on
---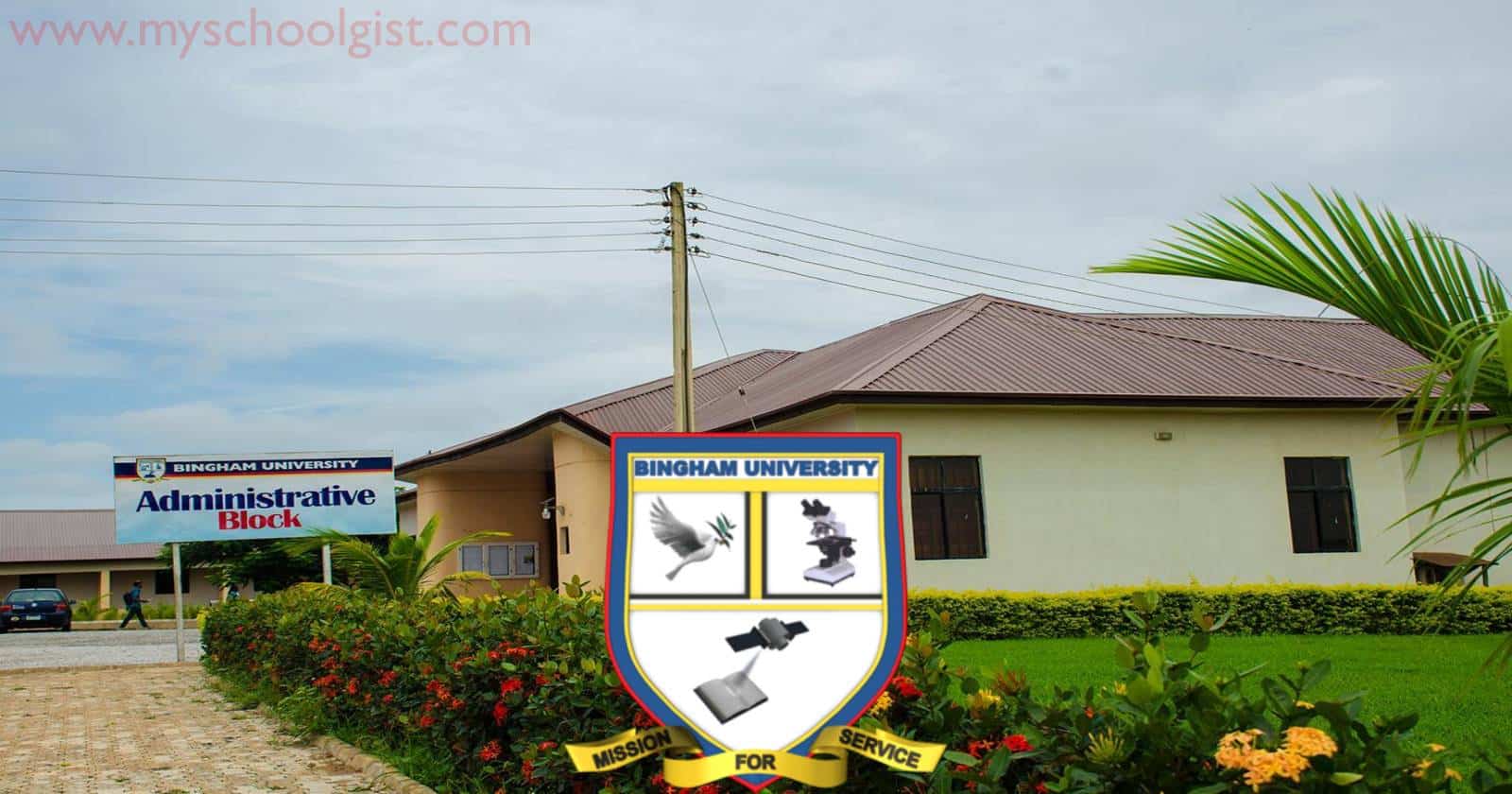 Bingham University has achieved a significant milestone by obtaining full accreditation from the National Universities Commission (NUC) for all 18 programmes presented in November and early December 2022. This accomplishment highlights the institution's dedication to providing quality education to its students.
The programmes that received accreditation include B.Sc. Architecture, Bachelors of Law (LLB), B.Sc. Biochemistry, B.Sc. Industrial Chemistry, B.Sc. Microbiology, B.Sc. Economics, B.Sc. Mass Communication, B.Sc. Sociology, M.Sc. Accounting, M.Sc. Business Administration, M.Sc. Human Resource Management, B.Sc. Business Administration, B.Sc. Entrepreneurship, B.A. English, B.Sc. Anatomy, B.Sc. Physiology, Bachelor of Nursing Science, and B.Sc. Public Health.
In a letter addressed to the Vice-Chancellor, Arc. S. S. Ikani, Deputy Director in charge of programme accreditation, conveyed the NUC's approval on behalf of the Executive Secretary. The Vice-Chancellor expressed delight at the achievement, congratulating the university community and urging them to maintain their efforts in delivering excellent education.
Ace Your Exams: Join Our Online Classes For JAMB, WAEC, NECO & NABTEB Candidates