Old Mutual Nigeria Graduate Programme 2023
Old Mutual Nigeria's Graduate Programme 2023: Shaping Tomorrow's Leaders.
Old Mutual Nigeria's Graduate Programme 2023 is open for applications. This initiative offers diverse roles for graduates, fostering an inclusive culture. Applicants should be in their final year or possess a post-graduate degree in fields like BCom Information System, BSc IT Systems, and similar. Essential prerequisites include a 65% academic average, language proficiency (e.g. Java, Python), and familiarity with industry tools. Deadline: 1st September 2023.
---
Updated on by Olusegun Fapohunda
---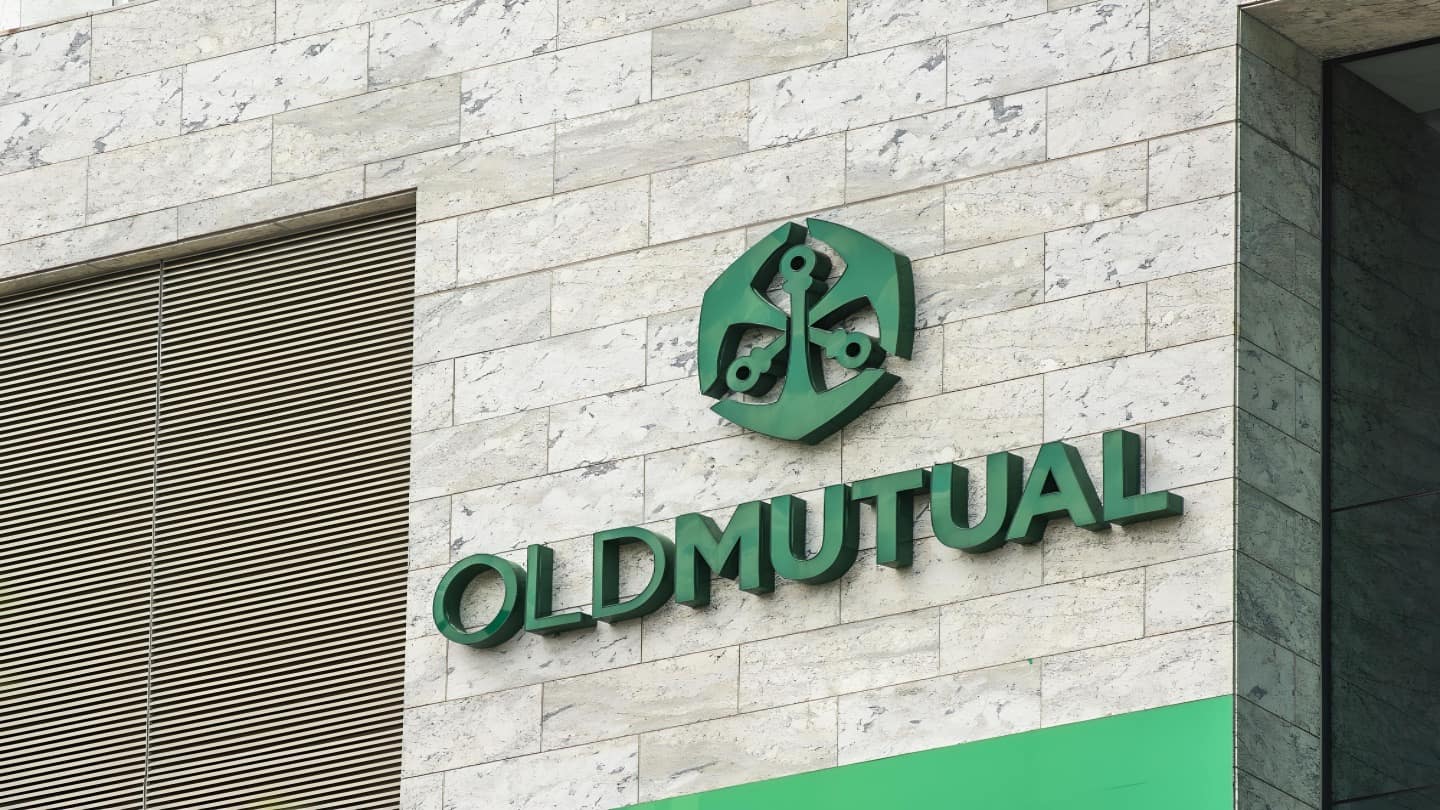 Old Mutual Nigeria, a renowned player in the insurance realm, is renowned for its two-fold expertise: Life Assurance and General Insurance. Committed to addressing both individual and corporate needs, they've masterfully crafted a wide array of insurance solutions, each uniquely tailored to align with the specific circumstances of their diverse clientele.
| | |
| --- | --- |
| 🏢 Organisation | Old Mutual Nigeria |
| 📜 Programme | Old Mutual – Graduate Programme |
| 🌍 Location | Nigeria |
| 🕐 Employment Type | Full-time |
| 🎓 Preferred Degrees | BCom Information System, BSc IT Systems, BSc Computer Science, BSc Computer/Software Engineering, etc. |
| 📅 Closing Date | 1st September, 2023. |
| 📄 Reference | JR-42080 |
Programme Insights
For those pondering what awaits within the prestigious realms of Old Mutual's Graduate Programme, it promises much more than mere employment.
Personalised Career Pathways: Old Mutual pledges a collaborative approach, ensuring participants' career trajectories align seamlessly with their individual aspirations.
An Inclusive Voice: Recognising the value of diverse perspectives, they offer platforms and tools promoting profound and meaningful dialogues.
Culture of Unity: Experience a culture deeply rooted in the ideals of diversity and inclusion, reflecting the company's core values.
Ongoing Growth: Continual coaching, learning, and development stand as the programme's hallmarks.
Mentorship from the Best: Engage with industry stalwarts, benefiting from their mentorship and guidance.
Community Impact: Seize opportunities to create positive changes within local communities.
Structured Progression: Benefit from a programme designed with clarity, ensuring structured growth at every juncture.
Diverse Roles Await
With a plethora of roles spanning across Old Mutual's various sectors, the real question is: are you currently engaged in postgraduate studies or are you in the final year of any of the following disciplines?
BCom Information System
BSc IT Systems
BSc Computer Science
BSc Computer/Software Engineering
BCom in Business/Finance with Technology modules
Diploma in IT (3 years)
Advanced Diploma in IT
BSc Data Science
Eligibility Criteria
Old Mutual seeks individuals who:
Are either citizens or hold the eligibility to work in the application's respective country.
Possess the flexibility to work or relocate across the country.
Have consistently achieved a commendable academic average of 65% or above.
Are proficient in languages such as Java, C#, C++, HTML, Python, SQL, and JavaScript.
Exhibit familiarity with contemporary industry tools and technologies, inclusive of cloud platforms like AWS, Azure, and a solid understanding of web development principles.
Educational Prerequisites
Candidates should ideally possess:
Advanced Diploma (AdvDip) in Information Technology
Bachelor of Commerce (BCom) in Computer and Information Science or Mathematical Statistics
Bachelor of Science (BS) in Information Technology
Diploma (Dip) in Information Technology
How to Apply
Deadline: Applications remain open until 1st September, 2023.
For those keen on embarking on this transformative journey with Old Mutual, the application process is a simple click away. Interested candidates should Apply Online Here.
Take the plunge, seize the opportunity, and let Old Mutual Nigeria be the crucible where your professional dreams turn to reality.