Poly Ibadan Post UTME Date, Registration Deadline - 2014
---
Last Updated on
---
The Polytechnic Ibadan post UTME screening exercise date announced and the registration deadline for the 2014/2015 academic session.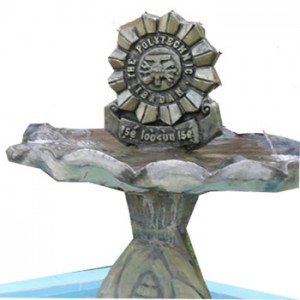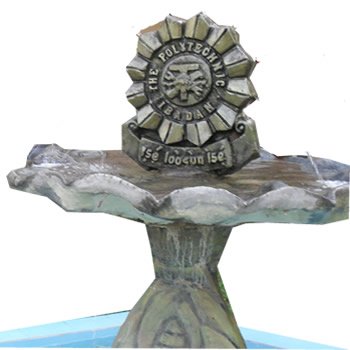 We are glad to inform all the prospective candidates of the Polytechnic Ibadan that the management of the institution has announced the date for her 2014/2015 academic session Post UTME Computer Based Testing (CBT) and the application deadline.
Recommended: Polytechnic Ibadan Post UTME Registration Details
Polytechnic Ibadan post UTME screening exercise application form has been scheduled to close on the 15th of August, 2014. While the screening exercise has been scheduled for 18th August, 2014.
All applicants are enjoined to login to their account through http://admission.polyibadan.edu.ng/register/login-user.html to re-print their new CBT Schedule Date and Time.
GENERAL CBT INSTRUCTIONS
(i) JAMB/UTME Result Notification Slip and a copy of your POST-UTME CBT Print-out must be presented at the screening center.
(ii) GSM and other electronic devices except simple calculators are not allowed at the screening center.
(iii) Parents, Guardians and other unauthorized personnel will not be allowed at the screening centre during the Post-UTME screening exercise
(iv) Arrival to the venue is STRICTLY not earlier than 30 minutes before your scheduled time.
(v)Screening Result will be made available by SMS/Online after the whole screening exercise.
(vi)Keep STRICTLY within your scheduled time as THE POLYTECHNIC IBADAN may not guarantee accommodating you outside your scheduled time.
(vii)Any candidate who supplies false information in the course of processing this admission stands disqualified.
(viii) THE INFORMATION ON YOUR PRINTOUT MUST BE THE SAME AS THOSE ON YOUR JAMB/UTME RESULT PRINTOUT. APPLY FOR CHANGE OF COURSE IF YOU WANT TO MAKE ANY CHANGES IN YOUR CHOICE OF INSTITUTION/COURSE ELSE ANY INFORMATION CONTRARY TO THOSE ON YOUR JAMB PRINT OUT WILL BE PENALISED.