Shell Nigeria Sabbatical Attachment for Lecturers 2023
In the ever-evolving landscape of Nigeria's oil and gas sector, where does the academic world fit in? Shell Petroleum Development Company (SPDC) unveils the NNPC/SPDC - JV Sabbatical Program 2024, an exquisite platform for senior university lecturers. This program beckons with the promise of industry-relevant research, lectureship opportunities, and a deep dive into several specialised fields. What could be the potential outcomes of such collaboration?
---
---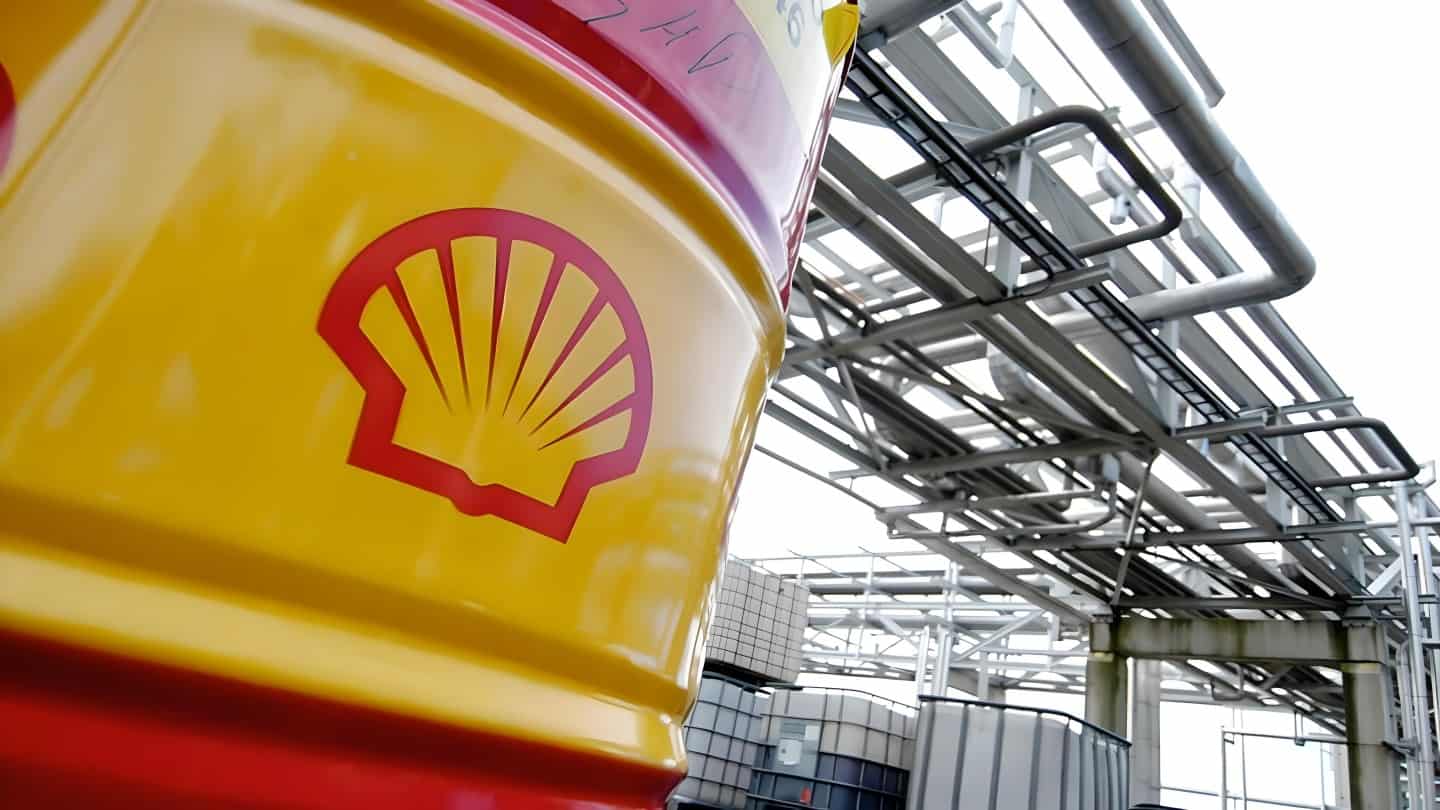 The esteemed Shell Petroleum Development Company of Nigeria Limited (SPDC), a key player in the NNPC/SPDC/Total Energies and NAOC Joint venture, has extended an invitation for applications. This invitation is for their renowned Sabbatical Program 2024, aimed at university lecturers desiring to augment their academic expertise with industry-related experience.
Overview of the Sabbatical Program
Duration and Nature
The program spans a

12-month period

and is non-renewable.
Program Highlights
The Sabbatical Program presents university lecturers with a unique chance to partake in research activities that are instrumental to Shell Companies operating in Nigeria.
The program not only enriches the academic prowess of the participants but also provides them with invaluable industry insights.
Additionally, the program serves as a platform for participants to offer lectures at selected academic institutions.
Eligibility Criteria
This initiative is geared towards

senior lecturers

and those holding positions above that rank.
Candidates who would be aged above 60 by 2nd January 2024 are advised not to apply.
Those who have had the privilege of participating in this program previously will not be considered for selection.
Focus Disciplines
A wide array of disciplines is catered for under this program, including:
Environment

: This entails Impact Assessment and Biodiversity, Environmental Toxicology, Air Quality Assessment, and several others.

Corporate Relations

: Encompassing Social Performance, Stakeholder Relations, and the HCDT Implementation, with a concentration on Social Impact Assessment and Management.

Community Health

: This covers Consultant Community Health and specialities like Obstetrics & Gynecology and Pediatrics.

Geology

: The focus here is on Petroleum/Sedimentology and Structural Geology.

Nigerian Content Development

: Emphasis is on Process and Project Engineering.

Oil Spill Response

: Mainly on Environmental Remediation with a specialisation in Ground Water Remediation.

Centres of Excellence

: These are housed in University of Benin and Rivers State University, with focus areas ranging from Geology to Marine/Offshore Engineering.
Application Process and Deadline
The closing date for applications is set for 13th November, 2023.
How to Apply
Candidates fulfilling the eligibility criteria and interested in applying should forward their Application Letters, a comprehensive Curriculum Vitae, and a concise one-page summary of their intended contribution to the SCN business during the program. Applications should be directed to: SPDC-University-Relations@shell.com with the specific Job Title as the email subject.
Important Points to Note
The sabbatical positions have a reputation for being fiercely competitive. Selection is predominantly based on proposals echoing SCiN's business objectives.

SPDC and its Joint Venture Partners uphold a stringent policy against payments for applications.

The entire application process is devoid of any charges.
Under no circumstances do SPDC and its Joint Venture Partners appoint 'Representatives' or 'Agents' to assist applicants.
Communication will be initiated only with candidates who make it to the shortlist.