Ships & Ports Annual National Essay Competition - 2014
---
---
Apply for the 8th Ships & Ports Annual National Essay Competition.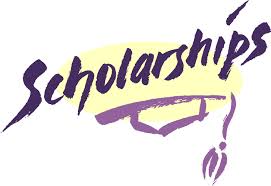 TOPIC:
How Should government and stakeholders address the Apapa traffic gridlock?.
Prizes:
Prize for the Best Overall Essay
Prize for Creative Writing
Prize for Research
Prize for Outstanding Essays
Entries Open: Monday 27th October, 2014
Entries Closes: Friday 28th November, 2014
Prize Presentation: Tuesday 16th December 2014
To Participate, DOWNLOAD ENTRY FORM HERE FOR FREE
RECOMMENDED: Check Here for More Scholarships and Opportunities.