Skyline University Kano School Fees Schedule
Skyline University Kano School Fees Schedule for 2022/2023 Academic Session
Skyline University Nigeria school fees schedule for the 2022/2023 academic session.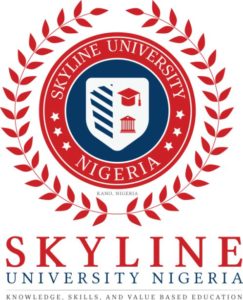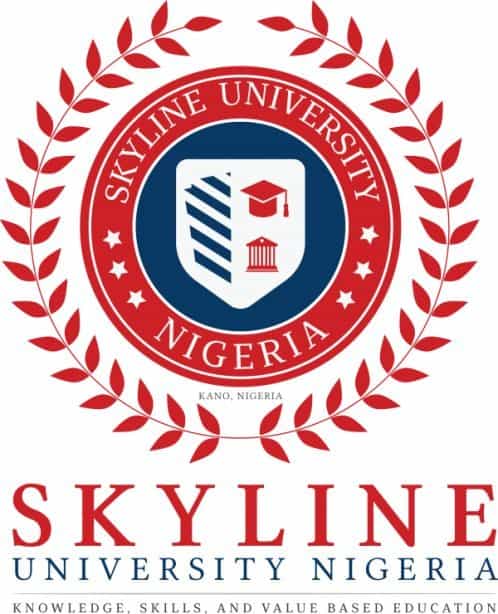 The management of Skyline University, Kano has released the school fees schedule for the 2021/2022 academic session.
Skyline University School Fees Schedule
Follow the links below to view the Skyline University school fees schedule:
SCHOOL OF SCIENCE & INFORMATION TECHNOLOGY (SSIT)
SCHOOL OF SCHOOL  OF ARTS, MANAGEMENT AND SOCIAL SCIENCES (SAMSS)
SCHOOL OF BASIC MEDICAL SCIENCES (SBMS)
Share This Post: If you think this post can be helpful to somebody else, please share it using the buttons below!
More Posts From ›› www.sun.edu.ng | Skyline University Nigeria : SUN