How I Aced my WAEC & JAMB with uLesson - 100l Unilag student
---
---
---
Two years ago when the pandemic hit , Ife Oyetimehin was an SS2 student looking forward to starting his final year of school and going on to the university of his dreams. Like millions of students in Nigeria at the beginning of lockdown, he was filled with uncertainty about his studies, worried about falling behind. Ife had a glimmer of hope when his parents first brought up the uLesson app.
"I was skeptical at first," he said. He couldn't imagine how an app could fill the gap left by schools being closed. Outside of the classroom, he had only received extra support from a lesson teacher. Despite his doubts, he tried uLesson. Not only did he clear his papers, but he also scored high enough to enter Unilag's computer engineering program.
Ife talks about his experience using the uLesson app for MySchoolGist readers:
How did you approach studying with the uLesson app?
I studied concept by concept. Each subject in the video library is broken down into sub-topics and even individual concepts. I liked this approach because it helped me understand each concept better. I could take the tests after each video to check if I've fully understood it, before moving on. If I was still struggling I used the homework help function to get help from a teacher.
How did you ensure you retain what you've learned?
The format of the app is very good for that. It uses graphics to provide better explanations and keep learning lively, especially for physics and chemistry, the most challenging subjects for me. I could picture what I was learning which was helpful.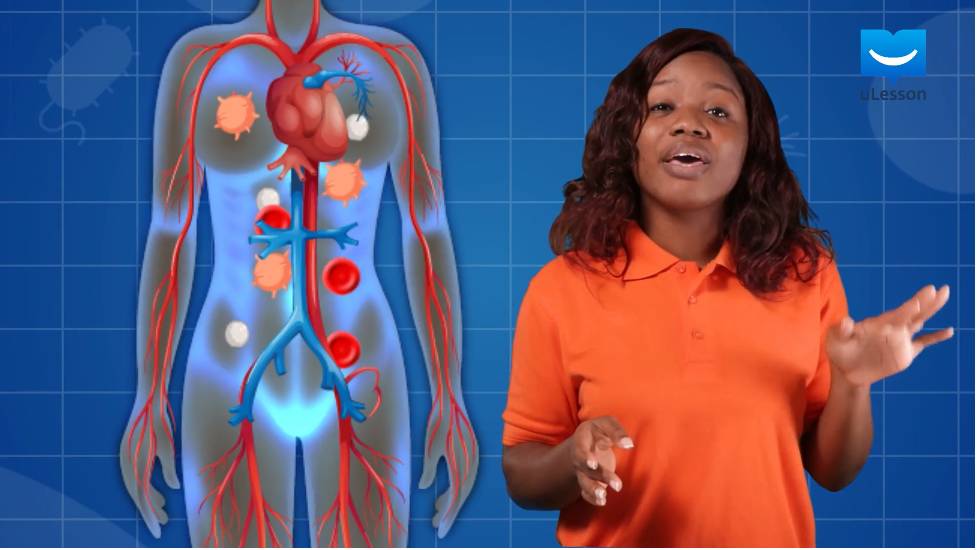 How many hours a day did you study?
I studied for at least three hours each day, but more as the exam date came closer.
Did you have any issues with the software?
Anytime I had any issues with the app the customer service was always great. I could contact them on Whatsapp and it was resolved ASAP.
Anything else you did to ensure success?
I used the Practice Exams feature many times – another way the app was better than a lesson teacher. As long as your phone or computer is charged, you can access live classes, practice tests and even mock exams. I could practice anywhere, from being stuck in traffic to waiting in a queue to buy something.
Want to learn more about uLesson?
The uLesson app features a free content library that covers the entire SSCE curriculum, live lessons, mock exams, and a homework help function. Videos are compressed and use less than N3,000 of data monthly. It is available to download at this link.