Wigwe University Debunks Issuing Admission Offers for 2023/2024
Wigwe University Debunks Issuing Admission Offers for the 2023/2024 Academic Session.
Wigwe University has officially denied issuing any admission offers for the academic year 2023/2024. In a recent press statement, the university cautions the public about unauthorized admission offers circulating and stresses that its official admission process will begin exclusively for the 2024/2025 academic session. For accurate and verified information, prospective students are advised to consult the university's official website and ignore information received from other channels.
---
---
---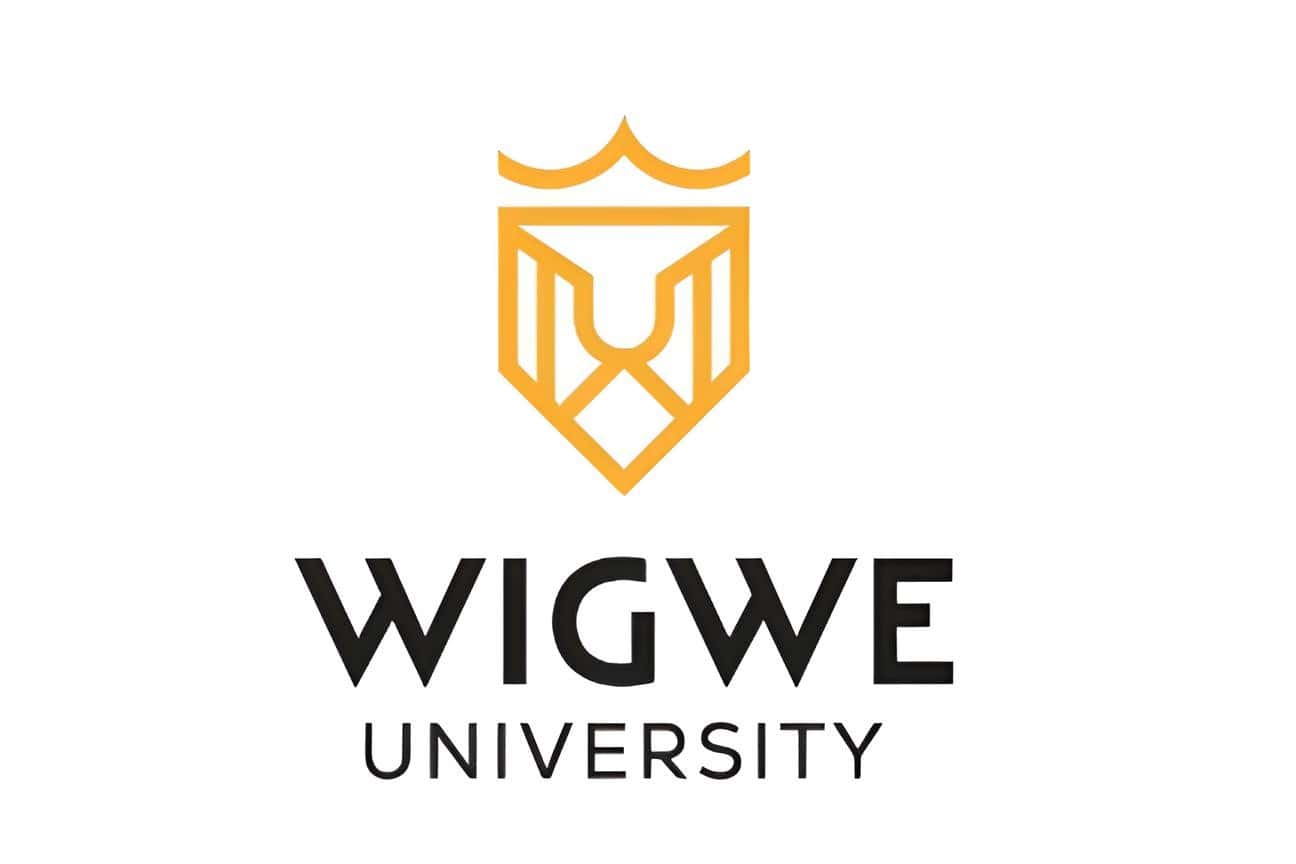 The proprietors of Wigwe University have debunked issuing admission offers to students for the 2023/2024 academic session set to commence in September. In a press statement issued on Friday, August 25, 2023, the institution stated that they have received reports of unauthorized offers going out to students and that the public should be wary of them.
"We would like to address recent reports regarding unauthorized admission offers for the upcoming 2023/2024 academic session as unsuspecting citizens have been receiving offers of admission purportedly from Wigwe University for this academic year."

"We want to unequivocally state that Wigwe University has not initiated, and will not initiate, any form of enrolment for the 2023/2024 academic session. Our official admission process will commence exclusively in preparation for the 2024/2025 academic session."

"We take this opportunity to caution the public against any misleading information and urge all prospective students to exercise caution and verify details from credible sources. All official communications related to enrolment and employment opportunities at Wigwe University will be exclusively conveyed through our official website: (www.wigweuniversity.edu.ng)," the statement read.
For accurate and reliable information, individuals have been encouraged to visit the school's official website and disregard any information received through channels other than our official website.
For further inquiries, contact the school at enquiries@wigweuniversity.edu.ng.