AAU CBCA Schedule 2023: What New Students Need to Know
Ambrose Alli University's Computer Based Continuous Assessment Schedule for First Semester, 2022/2023 Academic Session.
Attention Ambrose Alli University newbies! Get in the loop about the 2022/2023 1st semester Computer Based Continuous Assessment (CBCA). Dates are from 11th-16th September 2023, with eligibility criteria including paid school fees and course registration.
---
Updated on by Olusegun Fapohunda
---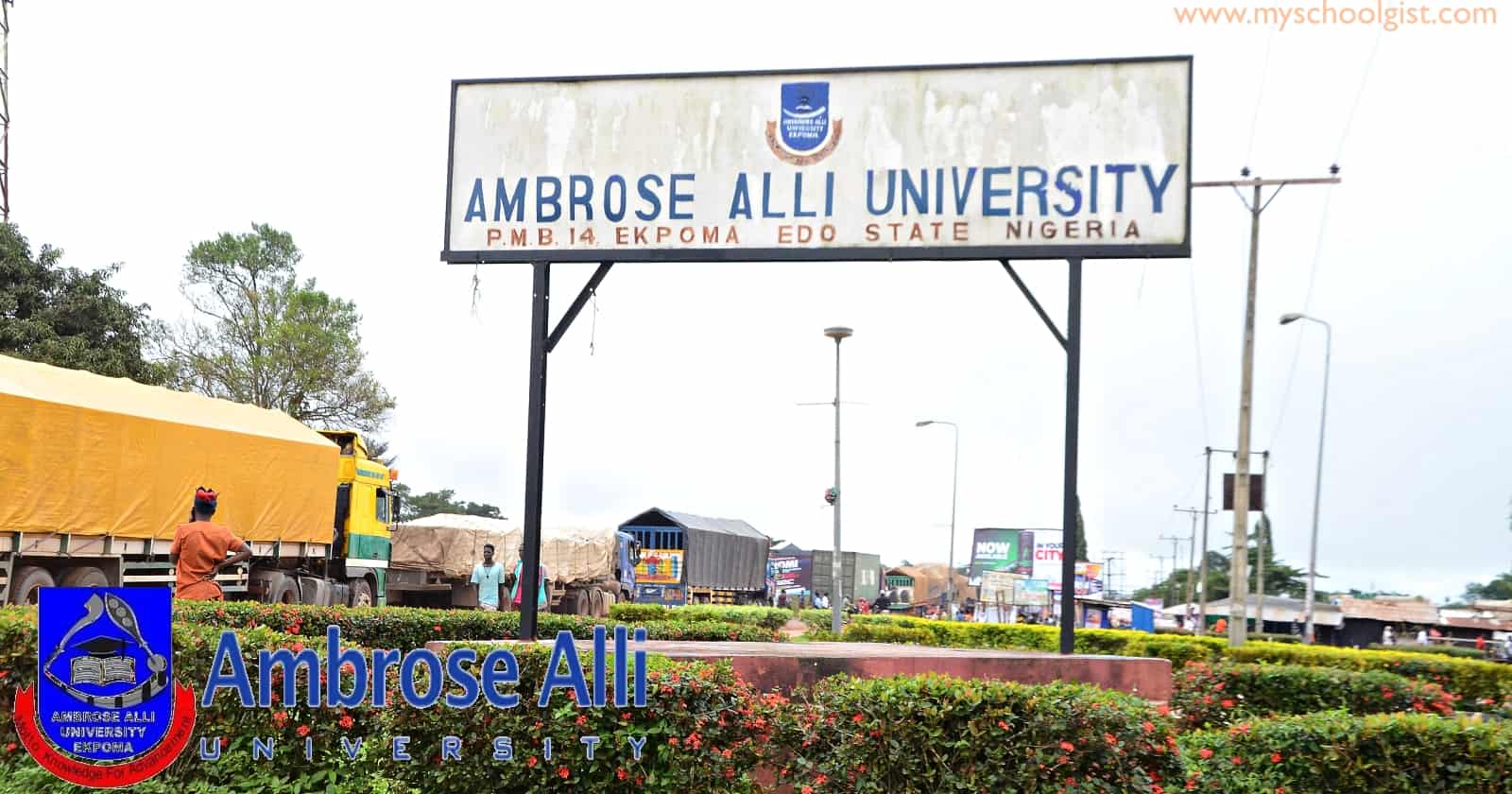 The University Management of Ambrose Alli University (AAU), Ekpoma, cordially informs all newly admitted students for the 2022/2023 academic session that the Computer Based Continuous Assessment (CBCA) has been scheduled to take place from Monday, 11th September to Saturday, 16th September 2023.
Official Announcement Regarding CBCA Schedule for New Students
Importance of Pre-Assessment Academic Instructions
It is pertinent for Deans and Heads of Departments to ensure that comprehensive academic instructions are imparted to students prior to the commencement of the CBCA. This is to ensure that students are adequately prepared, thereby enhancing their performance in this vital assessment.
Responsibilities of the CBE Chairman and the ICT Director
The Chairman of the Computer Based Examination (CBE) committee, alongside the Director of Information and Communications Technology (ICT), bear the responsibility of ensuring that adequate preparations are in place for the seamless execution of the CBCA. This includes but is not limited to technical setup, server readiness, and other logistical considerations.
Eligibility Criteria for Participation in CBCA
To clear any ambiguity, all newly admitted students are hereby notified that the prerequisites for participating in the CBCA include the payment of school fees and the registration of courses. Non-compliance with these conditions disqualifies a student from participating in this crucial academic evaluation.
University Management's Goodwill Message to New Students
The University Management extends its warmest wishes to all new students as they embark on this momentous step in their academic journey at Ambrose Alli University, Ekpoma. They offer their encouragement and best wishes for a successful and fulfilling experience during the assessment.
For those taking their first steps into tertiary education, this Computer Based Continuous Assessment serves as a vital milestone in your academic trajectory at Ambrose Alli University, Ekpoma.