Al-Hikmah University Resumption Date for 2023/2024
Are the 2023/2024 academic session dates at Al-Hikmah University still a mystery to you? Pondering about accommodation details? Fear not! The University Management has recently unveiled key dates and essential details for the forthcoming session. Dive in, and find out what's in store for students this academic year!
---
---
The esteemed Al-Hikmah University has unveiled its schedule for the commencement of the 2023/2024 academic session. This comes as great news to students who have been eagerly anticipating the start of a new academic journey. The management, in its commitment to fostering a conducive academic environment, has ensured clarity and precision in detailing the upcoming session's activities.
| | |
| --- | --- |
| 🏫 Institution | Al-Hikmah University |
| 📅 Resumption (Final Year & Freshers) | Sunday, 29th October 2023 |
| 📝 Freshers Registration | Monday, 30th October 2023 |
| 📅 Resumption (Specified Levels) | Sunday, 5th November 2023 |
| 🏡 Accommodation | For Freshers, 200 Level & Final Year in University Hostels |
| 🗓️ Hostel Fee Deadline | 2-3 weeks post-resumption |
| 📚 Academic Session | 2023/2024 |
| 💌 Note | Management appreciates cooperation in adhering to timelines |
Key Resumption Dates to Note
For clarity and better planning, the university has provided a breakdown of the resumption dates for different categories of students:
Sunday, 29th October 2023

: Both Final year students and Freshers will mark their return to the institution for the start of the 2023/2024 session. This unified date highlights the institution's strategic approach to ensuring a smooth transition for both seasoned and new students.

Monday, 30th October 2023

: On this date, the registration activities for Fresh Students will officially commence. It's pivotal for all newcomers to be prompt and prepared for this essential phase of their academic journey.

Sunday, 5th November 2023

: Students pursuing courses in 200 Level, as well as those in 300 Level with specialisations in Law, MLS, Nursing, and Agric, will begin their academic activities for the 2023/2024 session.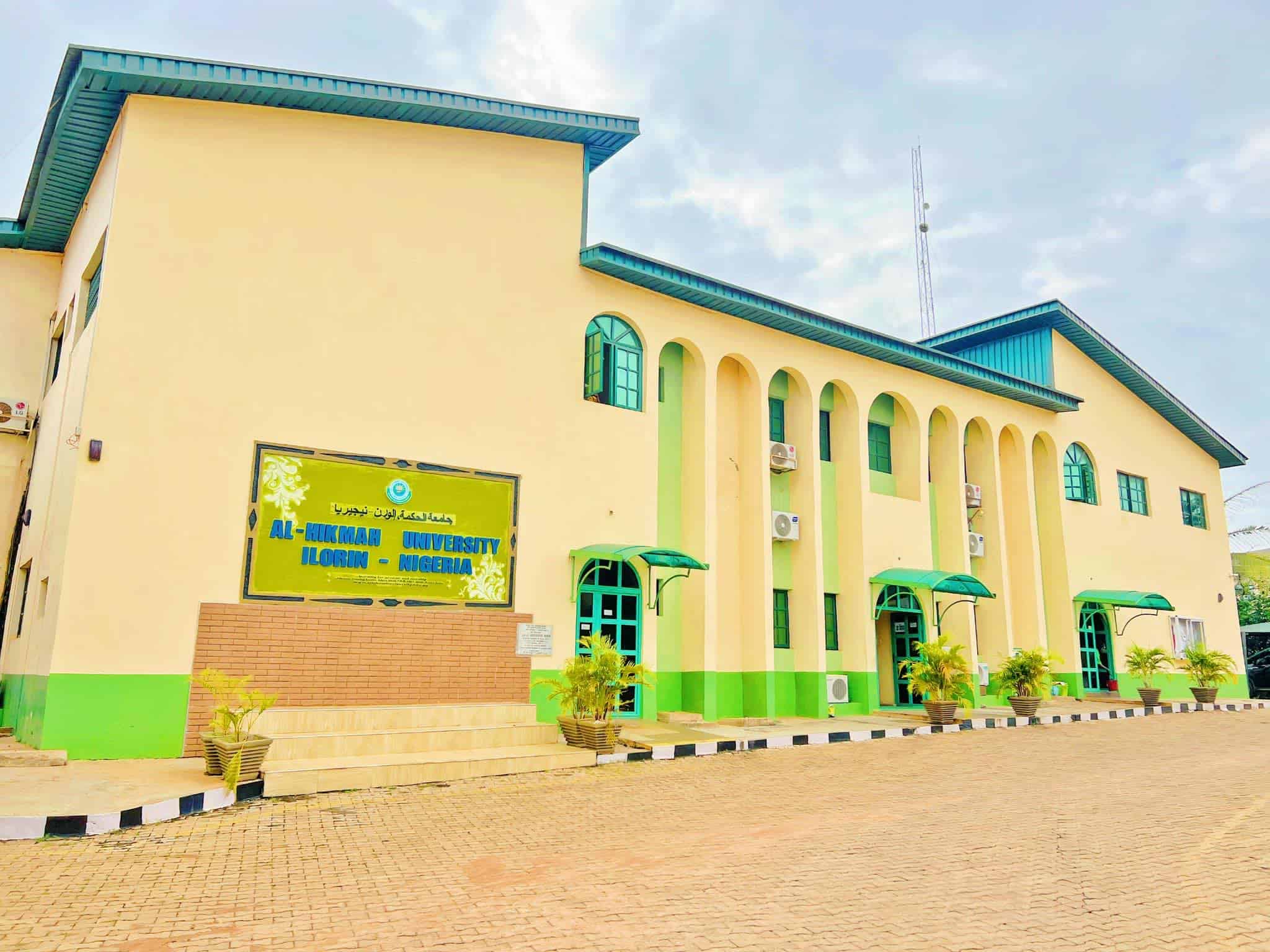 University Accommodation Update
A significant point of interest for many students is the university's accommodation plans. Al-Hikmah University management has provided clear directives concerning this:
Accommodation Guarantee

: In a move that is sure to bring relief and assurance, the Management has decreed that

ALL Freshers, 200 Level, and Final year students

will be allotted accommodation spaces in the University Hostels for the upcoming academic year.

Payment Deadlines

: Additionally, there's a specified timeframe for the settlement of Hostel accommodation fees. The Management has generously set a

two to three-week deadline

post-resumption for this payment. Students are urged to abide by these timelines to ensure a seamless process.
A Call to Cooperation
In conclusion, the Management extends its gratitude in anticipation of the students' cooperation in adhering to the outlined timelines and procedures. This synergy between the institution and its students will undeniably pave the way for an efficient and rewarding academic year.