ATAPOLY HND Admission List 2023/2024
Are you an aspirant of the prestigious Abubakar Tatari Ali Polytechnic (ATAPOLY)? Have you applied for its HND programmes for the 2023/2024 academic session? Are you eager to find out if you've secured your spot? Well, the much-anticipated ATAPOLY HND admission list is now out!
---
---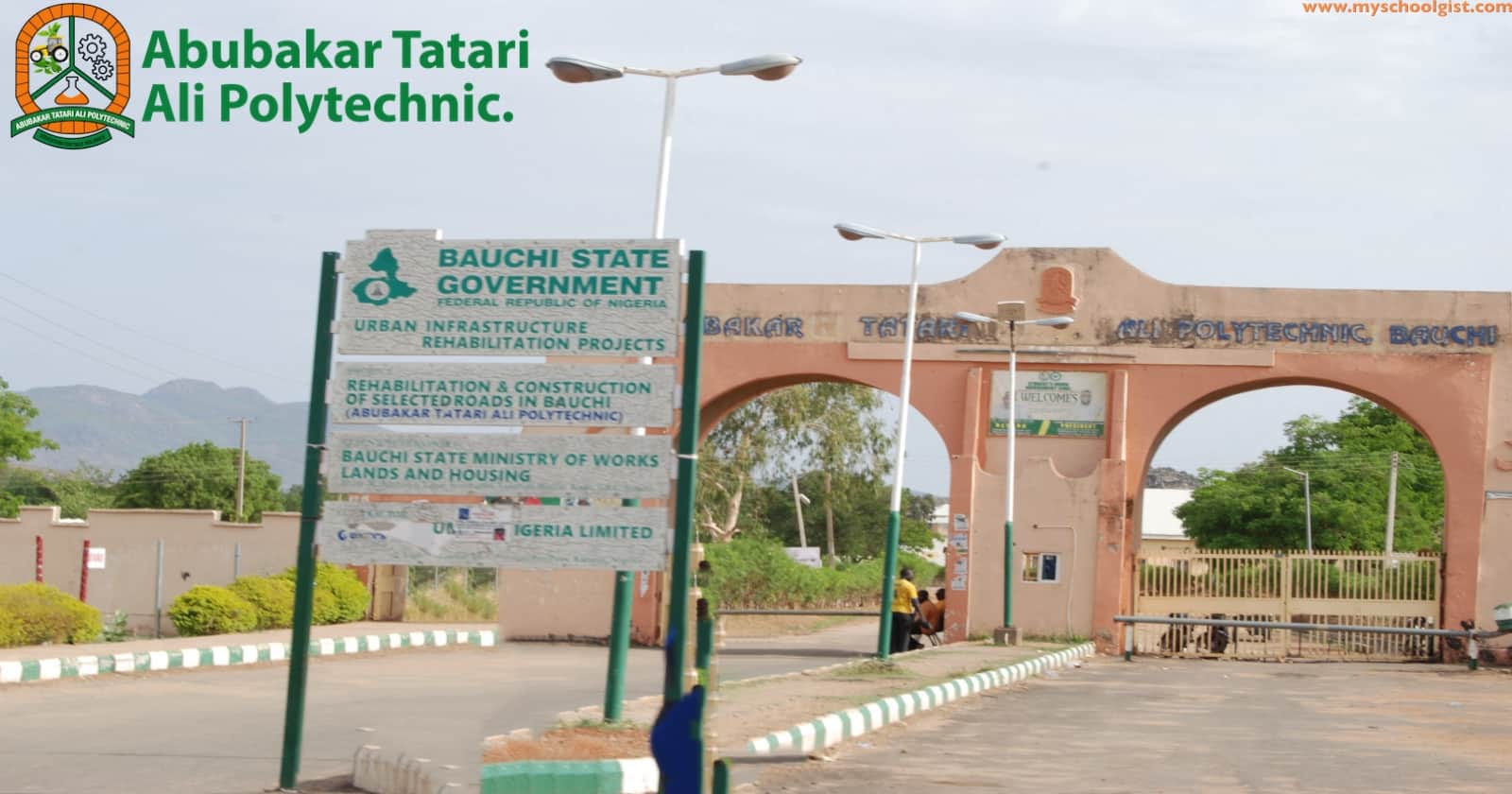 Abubakar Tatari Ali Polytechnic, commonly known as ATAPOLY, stands as an exemplar of academic excellence in the world of polytechnic education. As part of its yearly academic rituals, the institution has made a significant announcement concerning the 2023/2024 academic year.
Admission List Release
The management of Abubakar Tatari Ali Polytechnic (ATAPOLY) has unveiled its list of candidates granted admission into the esteemed Higher National Diploma (HND) programmes for the forthcoming academic session. If you've been on tenterhooks awaiting this list, the moment of truth has arrived.
Steps to Access the ATAPOLY HND Admission List
Gaining admission into a respected institution such as ATAPOLY is a commendable achievement. Here's a step-by-step guide to ascertain your ATAPOLY HND admission status:
1. Visit the Official Admission Portal
Start by navigating to the official ATAPOLY admission portal: https://atap.admissions.cloud/login.html.
2. Input Login Credentials
Once on the portal:
Enter

your Username in the specified field.

Input

your Password in the subsequent field.
3. Access the Admission Status
Post entering your credentials, simply click on the 'login' button. This action will redirect you to a page showcasing your ATAPOLY HND admission status.
Heartfelt Congratulations
To all the candidates who've successfully made it to the ATAPOLY HND Admission List for 2023/2024, the entire academic community extends its warmest congratulations. This achievement marks the beginning of a transformative journey at one of the most esteemed polytechnics.
It's crucial for admitted students to commence preparations for the upcoming academic session and familiarise themselves with the polytechnic's culture, values, and academic standards. May this phase of your academic journey be filled with enlightenment, growth, and success.