AUL Awards Scholarships to 61 High School Students
Anchor University Awards Scholarships to Deeper Life High School JAMB Stars.
Anchor University, Lagos (AUL), awarded scholarships to 61 students from Deeper Life High School who scored highly in the 2023 JAMB examination. The top student, Kamsiyochukwu Precious Umeh, was granted a full scholarship for any course at AUL. The top 10 UTME students from Deeper Life High School received tuition-free scholarships, while the first 50 students scoring above 250 in UTME were granted a high percentage tuition rebate. The VC called for support for JAMB and announced the commencement of the 2023/2024 admission process for various faculties. Postgraduate programs are also available.
---
Updated on by Olusegun Fapohunda
---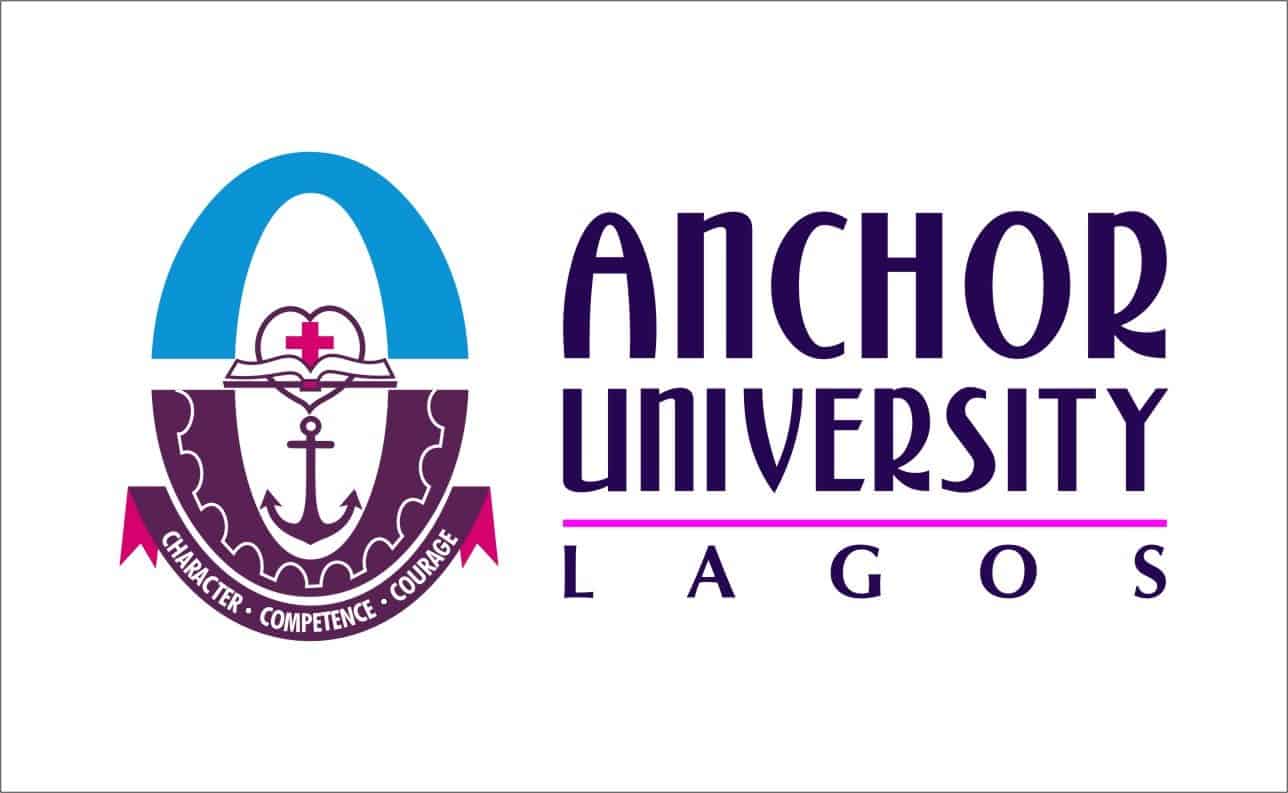 In an epoch-making event held on the 6th of July, 2023, Anchor University, Lagos (AUL), shone a light of acknowledgement on academic prowess by awarding scholarships to 61 students from Deeper Life High School who demonstrated outstanding performance in the 2023 Joint Admission and Matriculation Board (JAMB) examination. The event, which was presided over by the University's Vice-Chancellor, Professor Sam Oye Bandele, represented a testament to the institution's commitment to fostering academic excellence.
| | |
| --- | --- |
| 🎓 Scholarship Award | VC of AUL awards scholarships to 61 top students from Deeper Life High School |
| 🥇 Top Student | Kamsiyochukwu Precious Umeh, top JAMB scorer, announced as young ambassador |
| 💰 Full Scholarship | Full scholarship awarded to Miss Umeh for any course at AUL |
| 📚 Tuition-Free Award | Top 10 UTME students from Deeper Life High School awarded tuition-free scholarships |
| 🏷️ Tuition Rebate | High percentage tuition rebate for first 50 students scoring above 250 in UTME |
| 🖥️ Support for JAMB | VC supports JAMB's quality digitalization, urging against supporting alleged wrongdoers |
The Gift of Education: Recognising Outstanding Performance
With an audience comprising of the press, university stakeholders, and the successful students themselves, Professor Bandele took to the podium to commend the sterling achievements of these high-flyers. The exceptional academic performance of Miss Kamsiyochukwu Precious Umeh, who emerged as the best student, particularly caught the eye.
On behalf of Pastor (Dr.) W.F. Kumuyi, the proprietor of the institution, Pastor Nkem-jika Obina, the BOT chairman, Professor Steven Odi-Owei, the Pro-Chancellor, and the larger Anchor University Management, the Vice Chancellor conferred the title of "Young Ambassador for the 2022/2023 session" upon Miss Umeh. This prestigious title was accompanied by a full scholarship to study any course of her choice at Anchor University.
But the accolades did not stop there. The Vice Chancellor also pronounced tuition-free scholarships to the top ten students in the UTME from Deeper Life High School across the nation. An additional tuition rebate was announced for the first 50 students from the same school who achieved scores above 250 in the 2022/2023 UTME and will be admitted into Anchor University for the 2023/2024 academic session.
Upholding Quality: The Professor's Call to All Nigerians
Professor Bandele, an esteemed scholar of Educational Evaluation and Computer Education, used this occasion to implore Nigerians to exercise caution when endorsing allegations against accredited and national bodies with defined responsibilities. Drawing attention to the recent controversies surrounding JAMB scores, he highlighted the need to protect the integrity of our national ivory towers from becoming a battleground for political contestation.
With JAMB providing an authentic database for quality digitalisation of its activities, the Vice Chancellor urged all stakeholders to respect the institution's commitment to ensuring quality inputs into the Nigerian higher education system.
The Future Awaits: A Call to Admission for the 2023/2024 Session
Speaking on the admission exercise for the 2023/2024 academic session, Professor Bandele invited parents and prospective students to explore the various programmes available at Anchor University.
The university offers diverse opportunities in Applied, Natural and Health Sciences, including Computer Science, Nursing Science, Medicine (in collaboration with Dominican University in the Dominican Republic), Medical Laboratory Sciences, Public Health, Anatomy, Geology, Applied Geophysics, Physics with Electronics, Information Technology, Microbiology, Biotechnology and core Sciences like Mathematics, Physics, Chemistry, and Biology.
Humanities, Social and Management Sciences are equally well-represented with courses like Mass Communication, Economics, Business Administration, Political Science and International Science, English and Literary Studies, History and International Studies, French and Christian Religious Studies. The Environmental Sciences department offers a course in Architecture.
In addition to these, the university also offers postgraduate programmes (PGD, M.Sc, MBA, and PhD) in Computer Science, Microbiology, and Business Administration.
This scholarship award event exemplified Anchor University's commitment to recognising and rewarding academic brilliance, whilst embodying the essence of the institution's quest to cultivate an environment that fosters intellectual growth and nurtures the leaders of tomorrow.