Bells University 'Tuition Free' B.Tech Agric. Admission Form 2023
Could it be true that Bells University of Technology is offering a 'Tuition Free' B.Tech in Agriculture and Agricultural Technology for the 2023/2024 academic session? Is such a golden opportunity truly within reach? How might one capitalise on this unique offer? As it turns out, the university has made this exceptional announcement. Keen to understand the available programmes, requirements, and the application process?
---
---
One of Nigeria's premier tertiary institutions, the Bells University of Technology, is now opening its doors to enthusiastic students wishing to pursue undergraduate programmes in the realm of Agriculture and Agricultural Technology. This announcement comes as a beacon of hope for many aspiring agricultural professionals, providing them with the opportunity to gain knowledge and skills in a tuition-free environment.
| | |
| --- | --- |
| 🏫 Institution | Bells University of Technology, Nigeria |
| 📗 College | College of Food, Agricultural Science and Technology (COLFAST) |
| 🌾 Courses Offered | B.Agriculture (Agronomy, Agribusiness, Fisheries & Animal Science) |
| 🎓 Admission Year | 2023/2024 |
| 📝 Requirements | O' Level Credit Passes in 5 subjects including English, Maths, Biology/Agricultural Science, Chemistry, and Physics |
| 🌱 Unique Areas | Aeroponics, Aquaponics, Hydroponics, Agripreneurship, Real-Time/Onsite Farm Practical Exposures |
| 💰 Tuition | Tuition Free |
| 📞 Contact | Details provided for further information |
An Introduction to the College of Food, Agricultural Science and Technology (COLFAST)
Nestled within Bells University lies the renowned College of Food, Agricultural Science and Technology (COLFAST). This college has been instrumental in churning out agricultural experts who are equipped with the knowledge and skills to address pressing global challenges.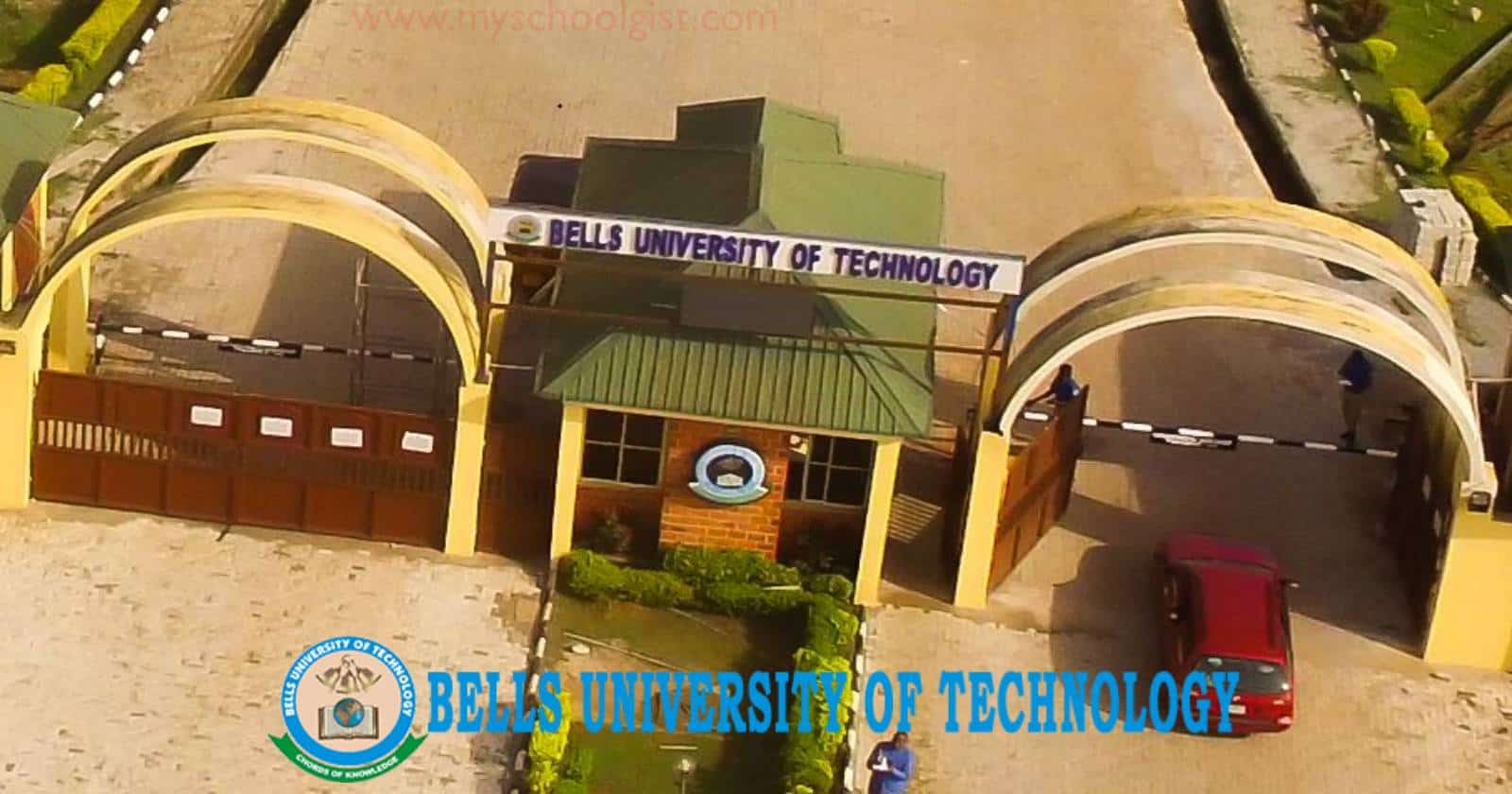 Diverse Undergraduate Programmes on Offer
Under the aegis of COLFAST, Bells University presents an array of undergraduate programmes for aspirants:
B.Agriculture (Agronomy)

B.Agriculture (Agribusiness)

B.Agriculture (Fisheries & Animal Science)
Each of these programmes has been meticulously crafted, catering to various facets of the agricultural domain, ensuring that students gain a comprehensive understanding of their chosen specialisation.
Embracing Unique Learning Opportunities
One of the standout features of COLFAST's programmes is its commitment to providing students with experiential learning opportunities. The university prides itself on fostering expertise in:
Aeroponics

Aquaponics

Hydroponics

Agripreneurship

Greenhouse Technology
Moreover, students are also exposed to Real-Time/Onsite Farm Practical Exposures, ensuring that their theoretical knowledge is complemented with practical insights.
Tuition-Free Education: A Game-Changer
In a commendable move, Bells University has made these programmes tuition-free. This initiative underscores the institution's commitment to making top-tier agricultural education accessible to all. This pioneering initiative ensures that the annual tuition fee of N453,750, typically shouldered by other students, is completely waived for those enrolled in the specified programmes.
Application Process: The Pathway to Bells University
Prospective candidates eager to secure a spot in the first year of the programme must apply through the JAMB UTME route. The subjects in focus for the entrance examination include English, Biology/Agriculture, Chemistry, and an option between Physics or Mathematics.
For those eyeing a direct entry into the 200-level, a separate direct entry application process is in place.
Visit the University's Admission Portal: https://www.bellsuniversity.edu.ng/admissions/
For further information, contact:
08139327665, 08114545150, 08124606042
ugadmissions@bellsuniversity.edu.ng
Comprehensive Breakdown of School Fees
Bells University remains transparent when it comes to the financial aspects of this programme. Here's what students can expect:
100 Level & 200 Level (Direct Entry)

: Total fees amount to

N897,000

. It's important to note that this does not include tuition. The charges encompass Acceptance, Accommodation, Exam, Laboratory, ICT, and E-Library fees.

From the Second Year Onwards

: The fees see a reduction, coming down to

N701,000

. This amount can be conveniently paid in four instalments, with each instalment accounting for 25% of the total fee.
In essence, this initiative by Bells University exemplifies its commitment to promoting agricultural education and ensuring that financial constraints don't hinder passionate students. A future in agriculture awaits at Bells University of Technology!