BSU Suspends Medical Student
In an unexpected move, Benue State University, Makurdi, took a bold step affecting hundreds of its medical students. What drove the university to such a significant decision? Was it a mere administrative procedure or was there more brewing beneath the surface? Discover the factors, discussions, and implications of this recent directive as we break it down for you.
---
---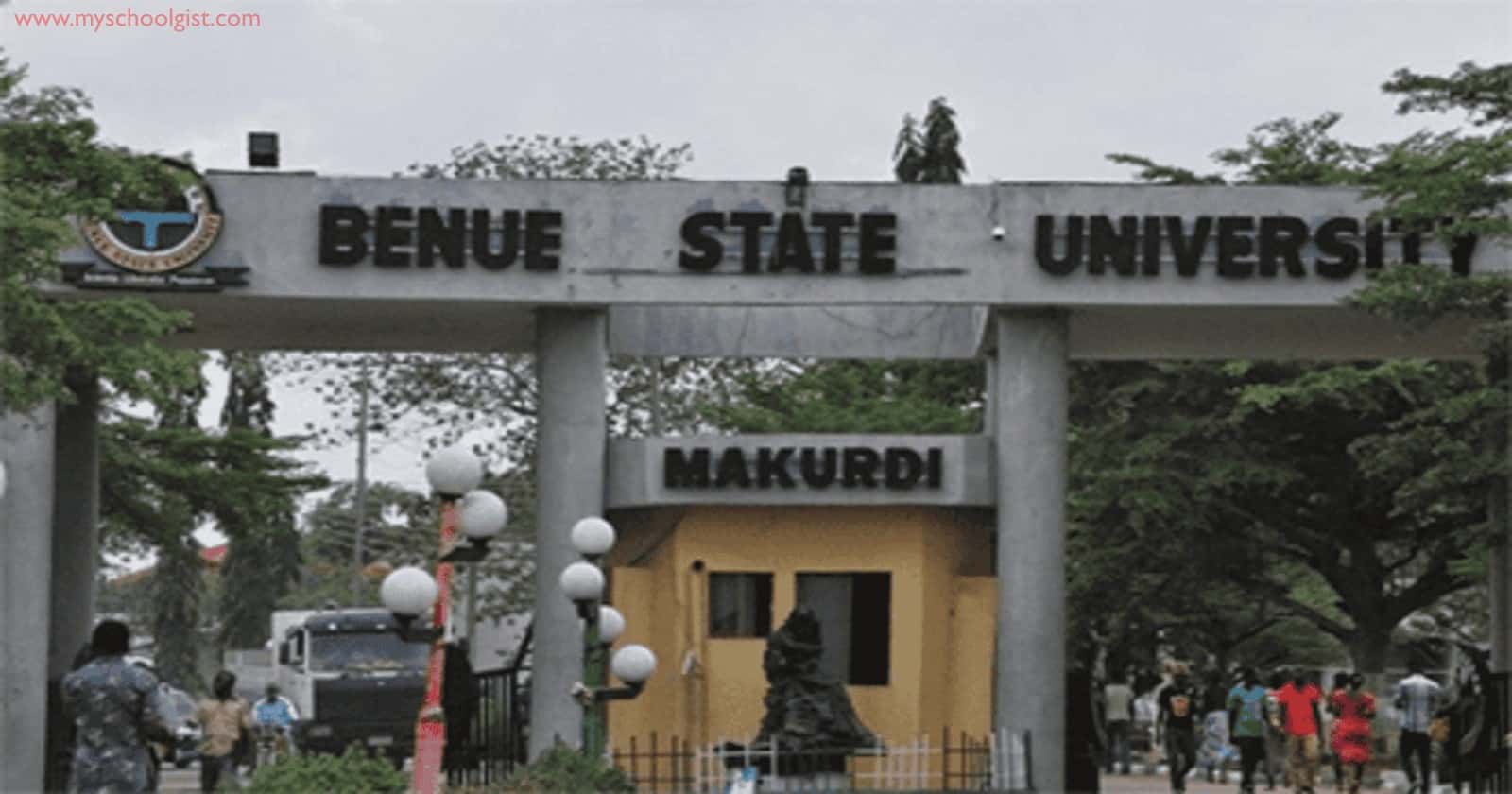 In a pivotal move responding to recent campus incidents, Benue State University, Makurdi has released a statement concerning the suspension of medical students ranging from 200 to 600 levels from the College of Health Sciences.
Background and Rationale
Following a series of events and subsequent meetings with stakeholders, the Management Committee of Benue State University expressed concern regarding the actions of its medical students. These sentiments stemmed particularly from an incident on the 25th of October, 2023.
The university management, having consulted with the Dean of Students and the Coordinator of Security, felt it imperative to take necessary measures to maintain decorum and institutional integrity. A notable concern was the students' resistance to abiding by university policies and procedures, which has led to the latest course of action.
Key Resolutions and Directives
Investigative Committee Formation
To further delve into the root causes of the recent demonstration, the Management Committee decided to:
Constitute an Investigative Committee

that will scrutinise both the immediate and remote reasons for the student's demonstrations.
Offer recommendations to ensure such incidents do not recur in the future.
Immediate Implementations
The College of Health Sciences' Top Management Committee has been tasked to:
Execute resolutions based on the reports of various committees that convened following the students' demonstration.
Suspension Details
The crux of the announcement centres on the suspension of the medical students. Specifically:
Medical students from 200 to 600 levels

will embark on a month-long suspension starting at 8:00 a.m., Monday, 30th October 2023. These students are expected to resume their academic activities on Wednesday, 29th November 2023.
Upon their return, every student is mandated to provide a

Sworn Affidavit

from a competent Court of Law, affirming their good conduct. Furthermore, they are required to be accompanied by a parent or guardian who will co-sign this undertaking.
In a related development, the Benue State University Medical Students Association (BESUMSA) will remain suspended until further notice. All affected students are also advised to vacate their hostels by 10:00 a.m. on Monday, 30th October 2023.
Unaffected Cohort
It's worth noting that academic activities for 100 Level Students of the College of Health Sciences will continue uninterrupted.
Public Notification
In an effort to maintain transparency and keep all stakeholders informed, the university management has publicly announced the suspension. They urge all staff, students, the university community at large, and the general public to take note of these directives.
In wrapping up, while this decision may seem stern, it underscores the institution's commitment to upholding its values, ensuring a conducive learning environment, and safeguarding its reputation. Students are advised to adhere strictly to this directive and use this period for reflection.