How to Check DELSU Post UTME Result 2023/2024
The Delta State University (DELSU) has announced the release of Post UTME results for the 2023/2024 academic session. Candidates who took part in the screening can now access their results online via the university's official portal. The results have been successfully uploaded and can be accessed by entering the UTME registration number and clicking the 'Generate' button.
---
---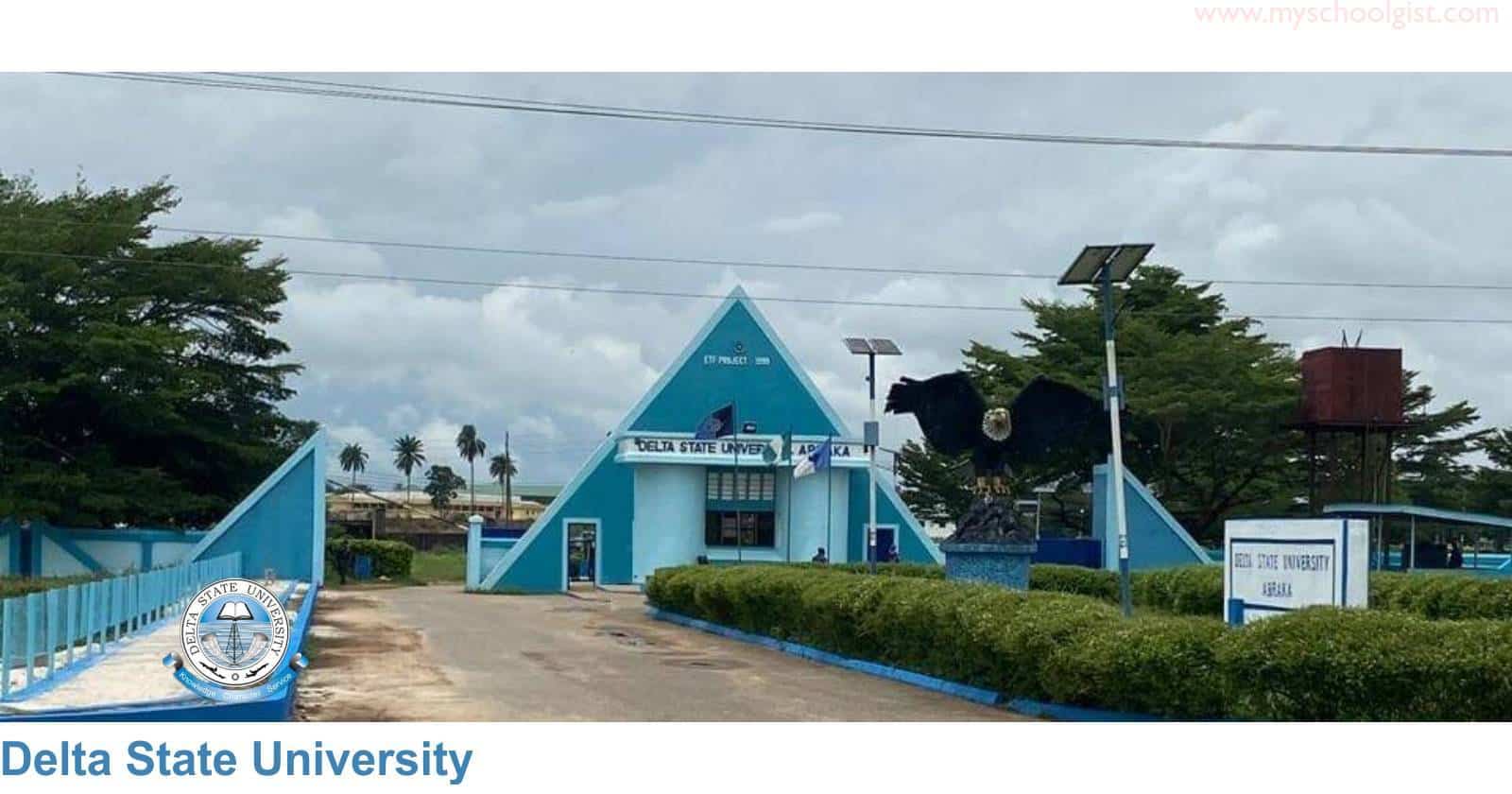 If you're one of the thousands who sat for the Delta State University (DELSU) Post UTME screening exercise for the 2023/2024 academic year, hold onto your seat – the results are in! If the anticipation has your heart racing, worry not. We've got you covered with a step-by-step guide to help you fetch your results in a jiffy.
📢

Announcement

DELSU Post UTME 2023/2024 results released.
🎓

For Whom?

Candidates of 2023/2024 academic session's screening.
📌

Main Info

Results successfully uploaded online.
🌐

Website

DELSU Post UTME result portal.
📝

Method

Enter UTME registration number.
🖱

Action

Click 'Generate' button to view result.
🖨

Print

Option to print the DELSU Post UTME score available.
✅

Status

Results successfully uploaded online for 2023/2024 session.
📣 A Special Announcement for DELSU Aspirants
For all candidates who exhibited their prowess in the recently concluded Post UTME screening exercise at the Delta State University, there's some big news awaiting you. DELSU has just made public the results of your hard work. That's right! The wait is over, and the outcome of your efforts has been successfully uploaded online for you to see.
🚀 Your Guide to Accessing the DELSU Post UTME Results
For many, accessing online results can be a bit of a maze. But fear not, as we've outlined a clear, straightforward process to ensure you can find your results without breaking a sweat.
1. Visit the Official Portal
Start by heading to the DELSU Post UTME result checking portal at https://www.delsu.edu.ng/2023/post_utme/2023-post-utme/checkresult.aspx. Make sure you're on a secure network to prevent any hitches.
2. Input Your Details
Once the page is fully loaded, navigate to the column asking for your UTME registration number. Key in your number correctly to prevent any unnecessary hiccups.
3. Unlock Your Results
After inputting your details, proceed to click the 'Generate' button. In no time, your DELSU Post UTME score will be displayed right before your eyes.
What's Next?
After checking, it's recommended to print a copy of the result for your records. This can prove handy for future references, especially during the admission process.
🎉 Celebrate Your Achievements
Whether you're ecstatic with your score or considering your next move, take a moment to appreciate the effort you've invested. Every step, every challenge, is a learning experience. Here's to your success and future at DELSU!
RECOMMENDED: List of Schools Whose Post UTME Forms are Out.