TRCN Approves Federal College of Education Pankshin (FCEP) to Run Postgraduate Diploma in Education (PGDE)
The Teachers Registration Council of Nigeria (TRCN) has granted approval to the Federal College of Education, Pankshin (FCEP) to commence Postgraduate Diploma in Education (PGDE).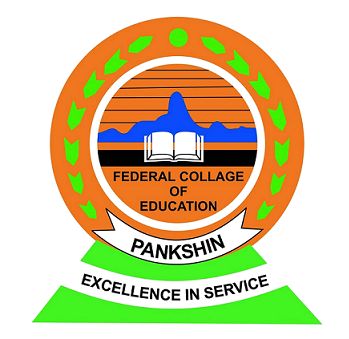 This followed a successful outcome of the inspection of facilities and manpower potentials of the College by a team of Academics led by Professor Mankilik Mangut of the University of Jos.
The team expressed satisfaction with what they saw and commended the Institution for being proactive preparatory for the inspection exercise and the readiness to commence the programme.
Professor Mankilik Mangut who gave the exit report recommended areas of needs and improvements for the College to look into for the programme to take off on a sound footing.
Responding, Provost of the College Dr. Amos Bulus Cirfat who was represented by the Deputy Provost Dr. Christiana Zumyil commended the team for an objective assessment and the approval for the Programme to commence.
In a vote of thanks, Registrar of the College Nna Elizabeth Yiltong Homsuk, appreciated the team for a successful National assignment and assured that all recommendations would be promptly attended to.
Share This Post

: If you think this post can be helpful to somebody else, please share it using the buttons below!
Follow

Us

More Posts From ›› www.fcepkn.edu.ng | Federal College of Education Pankshin : FCEP